Reminder: no school in remembrance of Martin Luther King, Jr. day this Monday, January 18, 2021.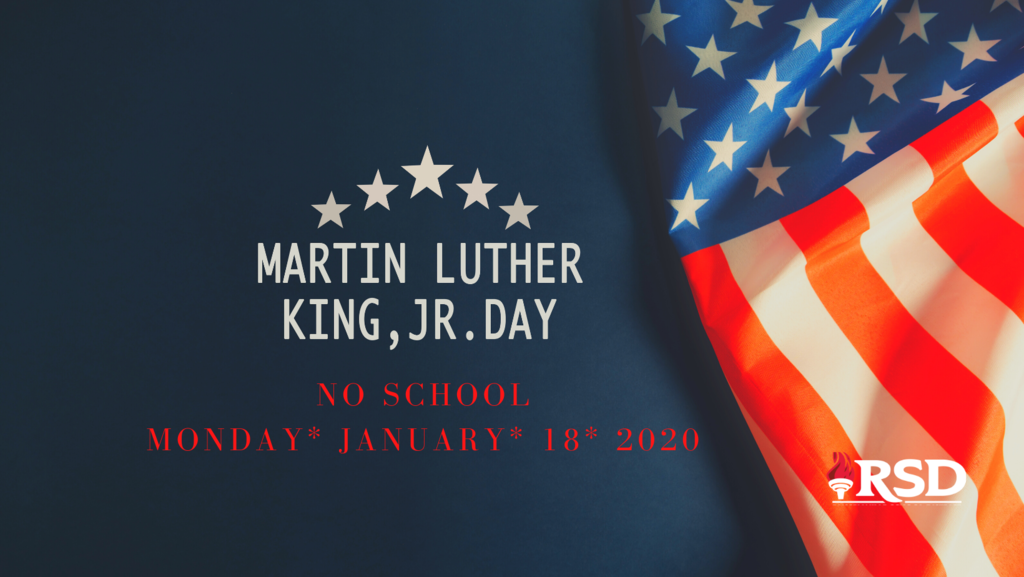 Changes made following Governor's address on Tuesday, December 12, 2021: The first groups in Phase 1-B will be eligible to get the vaccine beginning on Jan. 18. These groups are Arkansans 70 or older and education workers including K-12, child care and higher ed. Additional groups will be eligible in 1-B as supply increases.
https://www.healthy.arkansas.gov/programs-services/topics/covid-19-vaccination-plan
The chart below details the plans for Phases 1-B and Phase 1-C.

Attention RSD: updates to our district and individual school websites are scheduled for this morning. *If you should get a security setting error, don't panic- the sites will update and reload shortly. Rachel Jones- District Communications Coordinator

Dear Parents, The Great Kindness Challenge is a week dedicated to performing acts of kindness nationwide. All CVE students are encouraged to participate in our dress up days and perform simple acts of kindness throughout the week. Also, we will be hosting a "Kindness for Kittens and Canines Drive" to collect supplies and food for our local Animal Shelter. You may send the following items: Dog or Cat Food (Wet or Dry), Dog Treats, Cat Litter, Water and Food Bowls, and Chew Toys. Together, we can make a positive difference in our school and community. Robin Johnson, School Counselor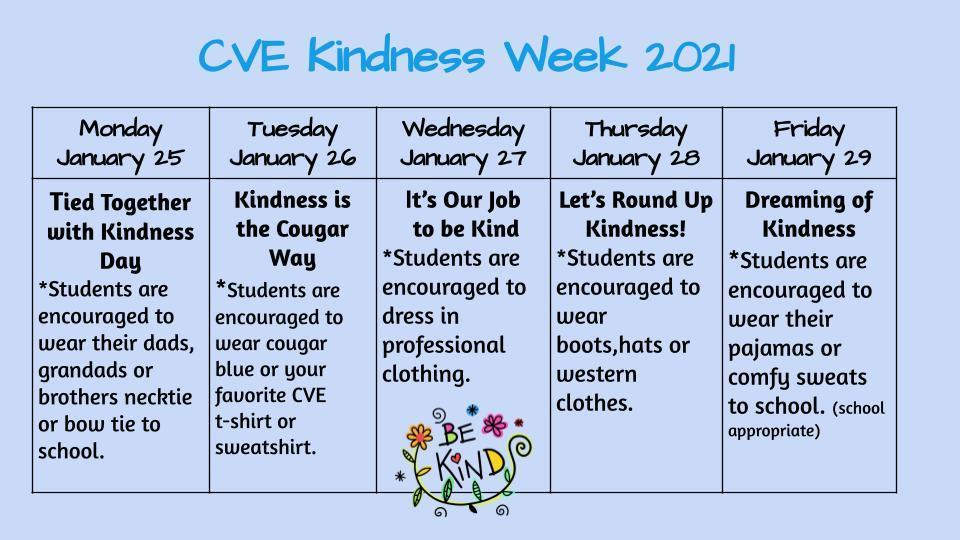 We will be celebrating the 101st day of school on Feb. 1, and we would like everyone to dress as a Dalmatian!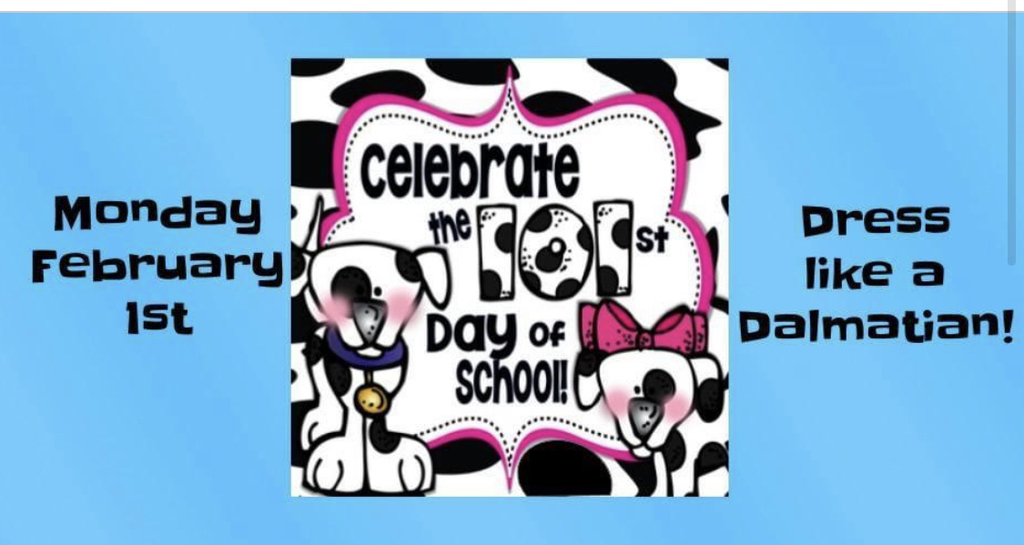 FREE Turkey for holidays! Saturday, December 19, 2020. West Fraser and the City of Russellville invite the community to City Hall for a free turkey! West Fraser plans on handing out turkeys until they run out beginning at 10 A.M. Please plan on one turkey per family. Russellville City Hall, 203 S. Commerce Ave.

ATTENTION VIRTUAL LEARNERS: Virtual meal pick up (meals for the entire week) will be at RMS, RJHS, & the RHS campuses tomorrow, Tuesday, December 15, from 8:00-10:00 a.m. Please pick up meals from the school you normally attend. Questions? Contact Dining Services: 479-498-8836.

Falalala Fun!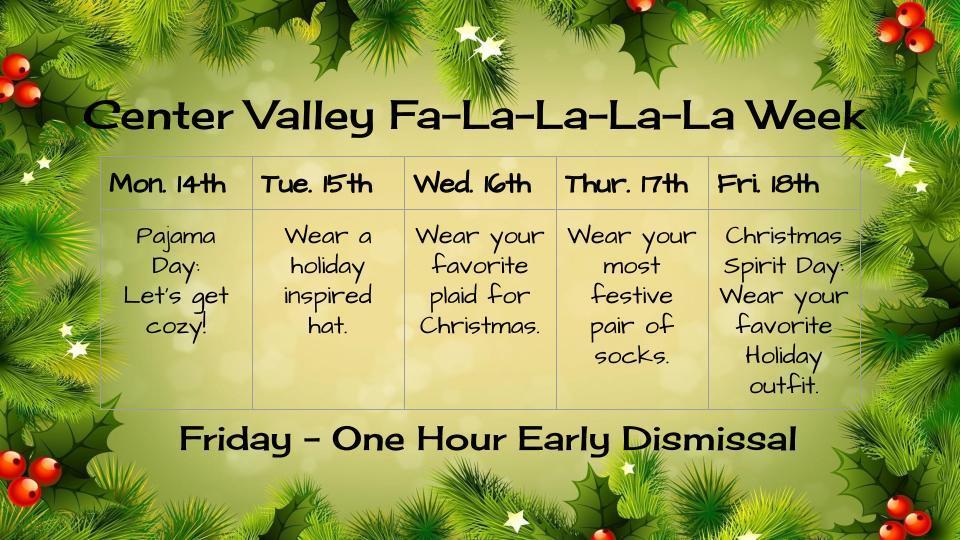 Don't forget to bring $5 by Friday to have a virtual picture made with Santa!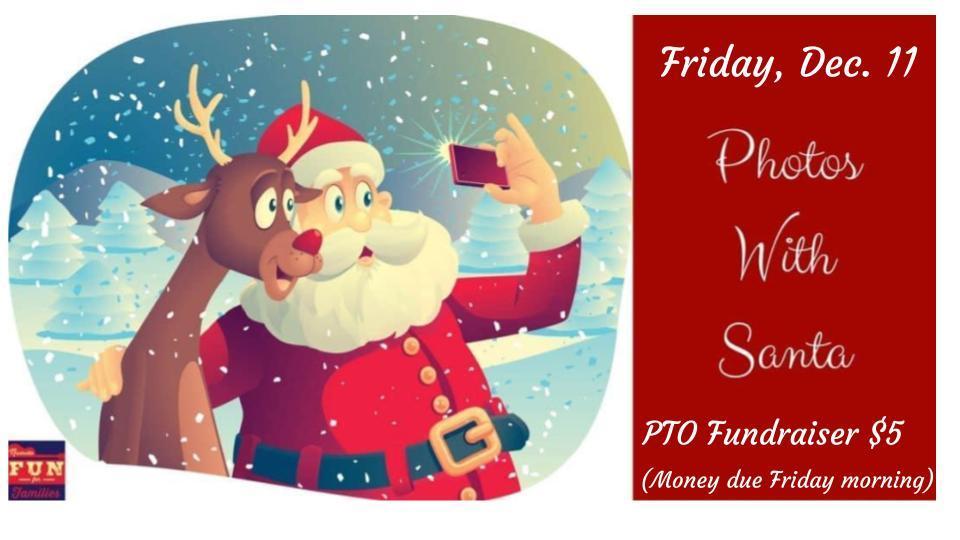 RIS (5th Grade) will be implementing Virtual Friday's on Friday, December 11th and December 18th.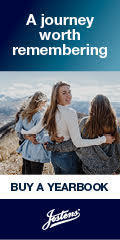 NO SCHOOL 11.20.20-RSD's Board of Education has called for Friday, November 20 to be an off-site remote learning day district wide in response to an increase in COVID cases throughout the community. Unlike 'Virtual Learning' days students Pre-K to 12 grade will not be on campus Friday.

Meals for Nov. 20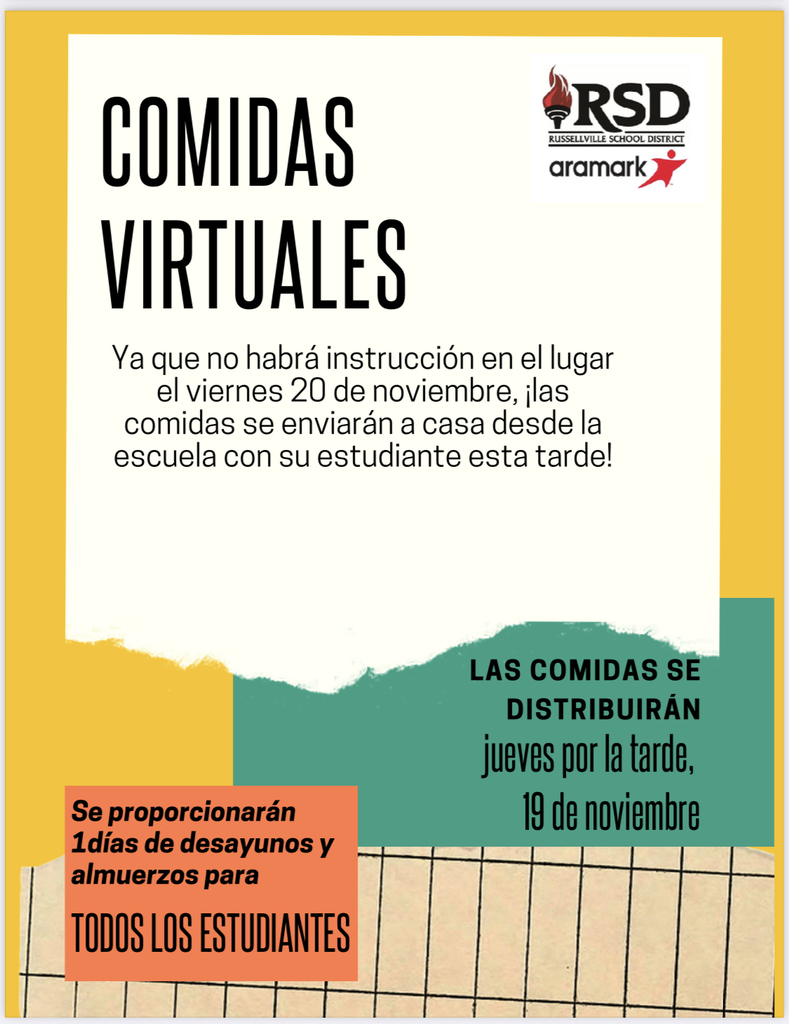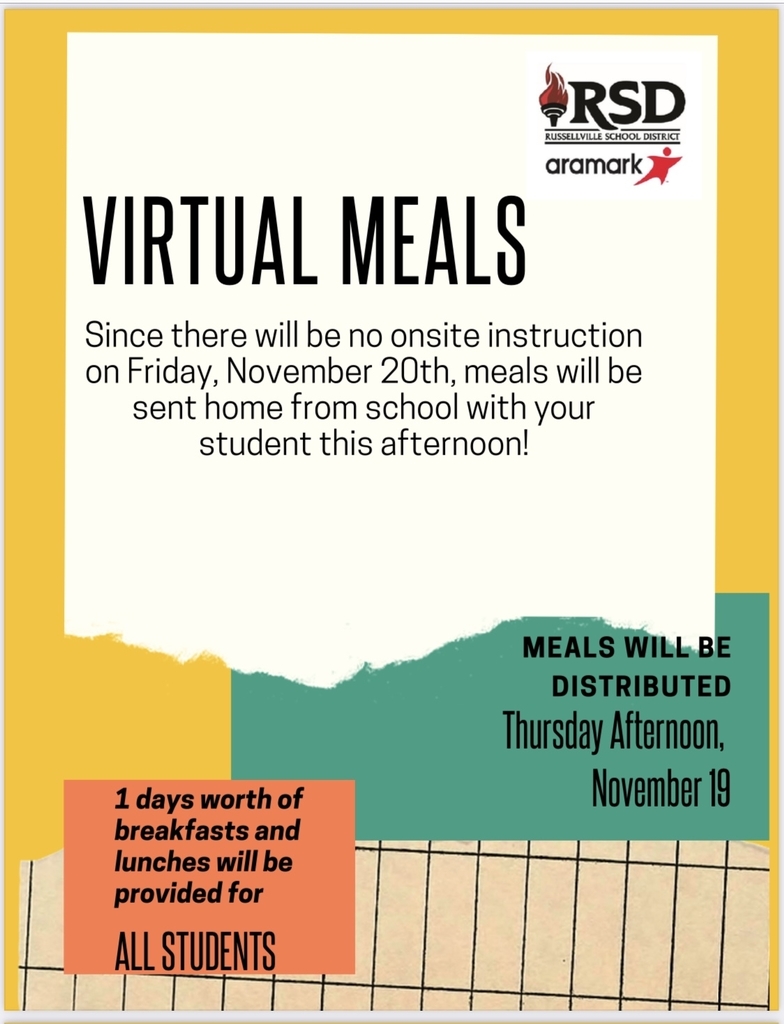 ATTENTION RSD FAMILIES: Sack lunches will be provided for the remote learning day on Friday, November 20 tomorrow at dismissal. Students may pick up their sack lunches at tables located at each of the entrances before leaving campus on Thursday, November 19. For more information contact dining services at 479.498.8836.

Russellville Board of Education announces Friday. November 20, 2020 a Virtual Learning Day District wide, Pre-K to twelfth grade.

Reminder - All are encouraged to wear Red, White, and Blue in honor of Veteran's Day on Wednesday, Nov. 11.

Yummy Yummy Candy!! Our fall fundraiser this year is See's Yummy Candy - Just in time for the holidays. The wonderful thing about See's Candy is when you order online it will ship straight to your house! So send this link to family and friends and See's Candy will take care of the delivery. Need Christmas gifts for those family and friends who live away? Support your school and order them some chocolate!
https://www.yumraising.com/secure/cvep_center_valley_pto49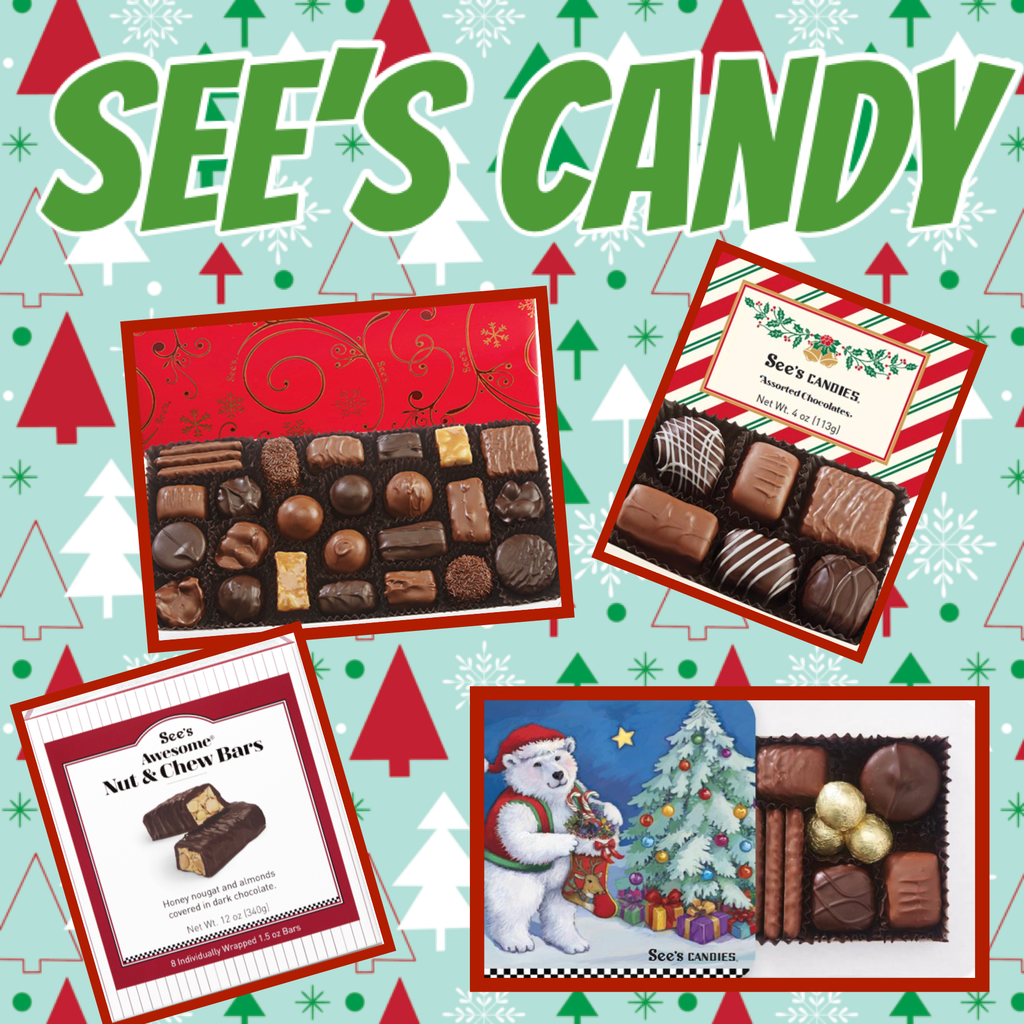 Today is the last day to order your CVE t-shirt!! We will not be ordering any extra t-shirts or having a reorder of this shirt. So make sure you go and order your t-shirt before it is too late. We have t-shirt short & long sleeves, hoodies, crewnecks, masks, and gators to choose from!!! Please go online to order:
https://centervalley2020.itemorder.com/