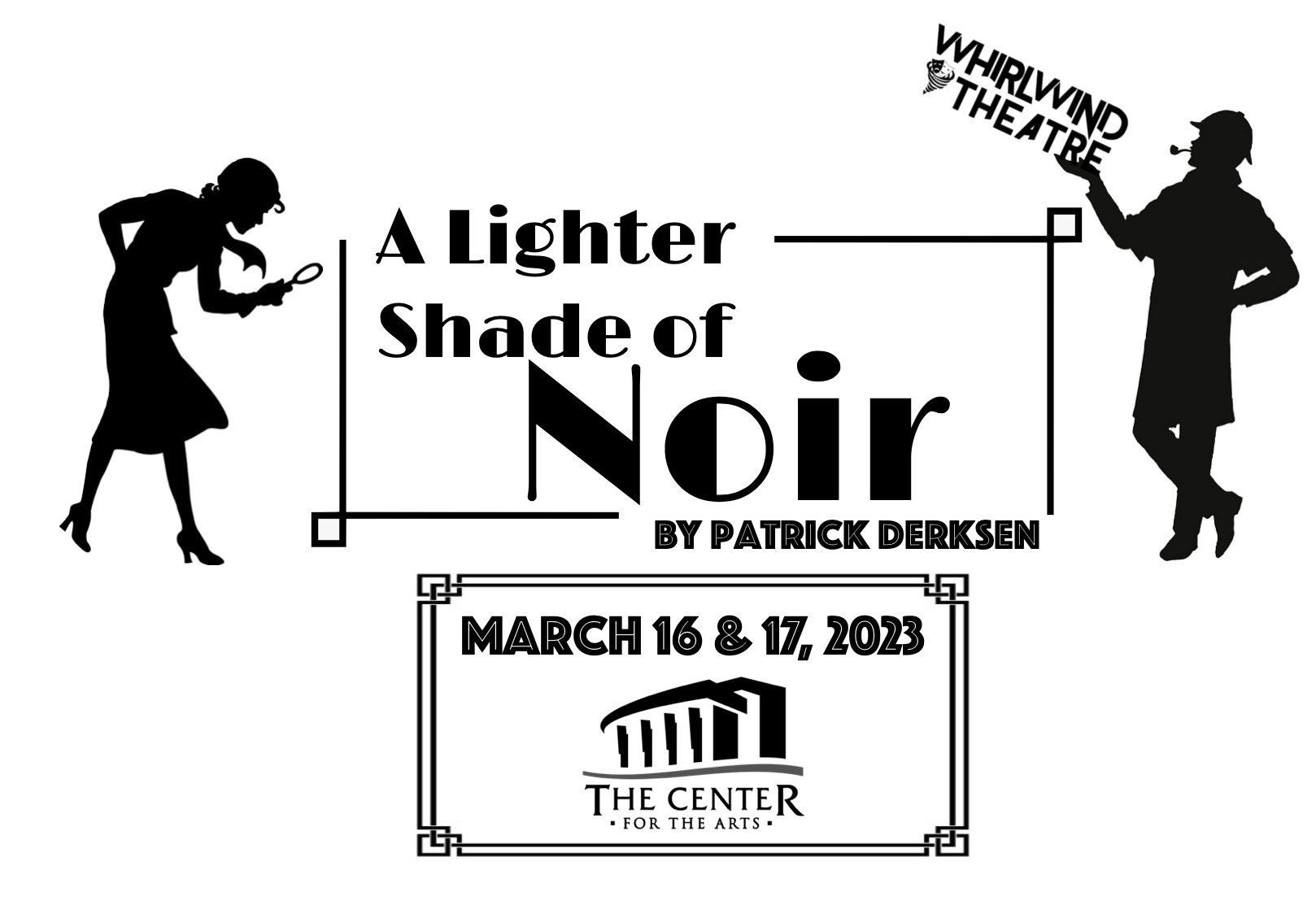 WHIRLWIND THEATRE PRESENTS: A LIGHTER SHADE OF NOIR
MARCH 16 & 17 7PM
Trent Trowel is your typical gumshoe. Searching the mean streets for crimes to solve and dames to fall for. He joins some of the world's most famous detectives at the International PD gala. There's Shirley Holmes, Jean Louie Phillip Eustache… and Aunt Beatrice. But is this just an innocent gala? Will the world's most dastardly villains foil them with a fiendish master plan? Will Aunt Beatrice ever get an English muffin? Everything is not what it seems.
A fabulously funny and high styling take on film noir - it's a lighter shade of noir after all!
TICKETS ON SALE NOW! PURCHASE YOURS HERE!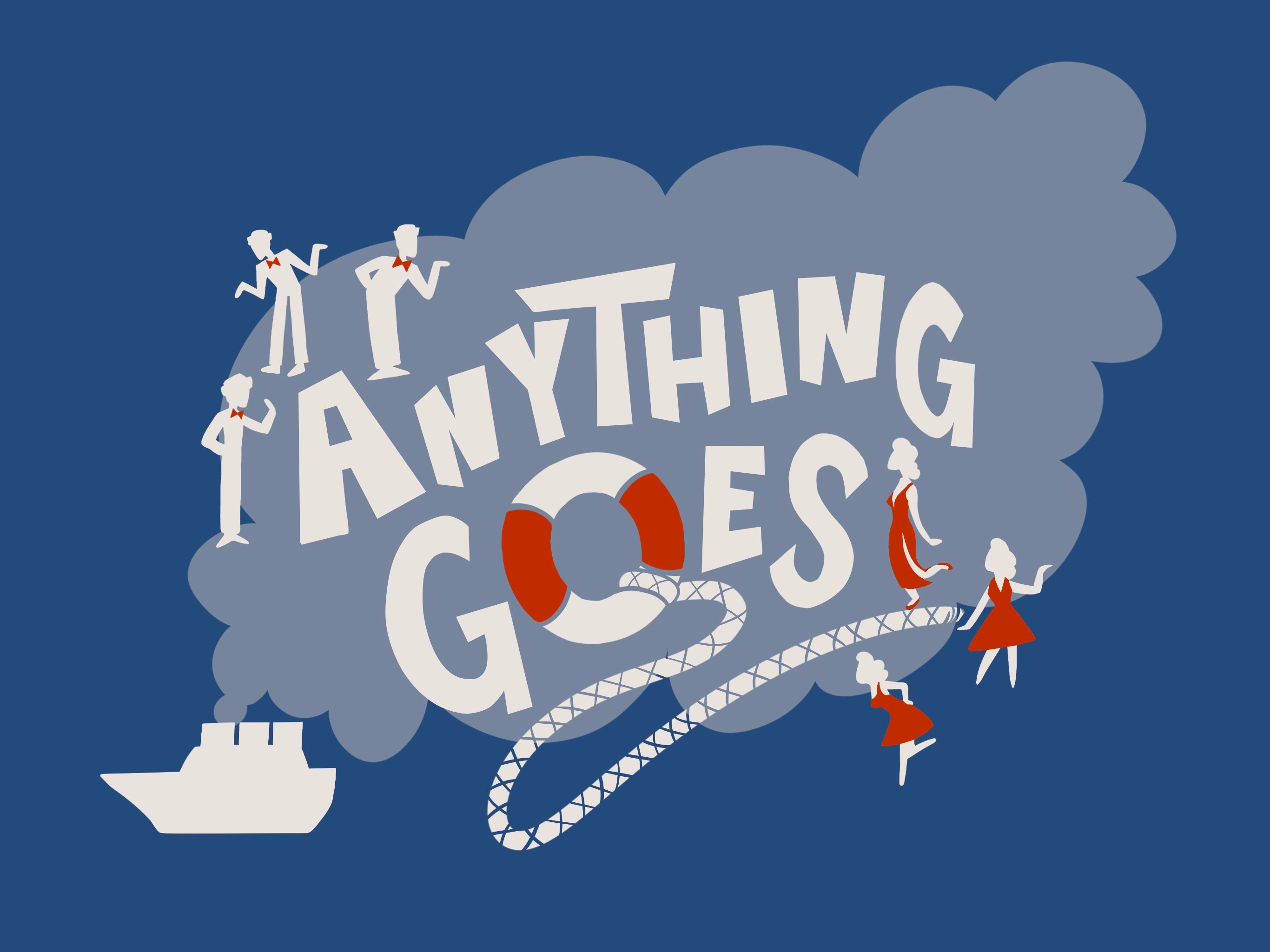 CYCLONE THEATRE PRESENTS ANYTHING GOES - APRIL 27-30
The S. S. American is sailing between New York and England with a comically colorful assemblage of passengers: Reno Sweeney, a popular nightclub singer and former evangelist, her pal Billy Crocker, a lovelorn Wall Street broker who has come aboard to try to win the favor of his beloved Hope Harcourt (who is engaged to another passenger, Sir Evelyn Oakleigh), and a second-rate conman named Moonface Martin, aka "Public Enemy #13." Song, dance, and farcical antics ensue as Reno and Moonface try to help Billy win the love of his life.

TICKETS ON SALE SOON!