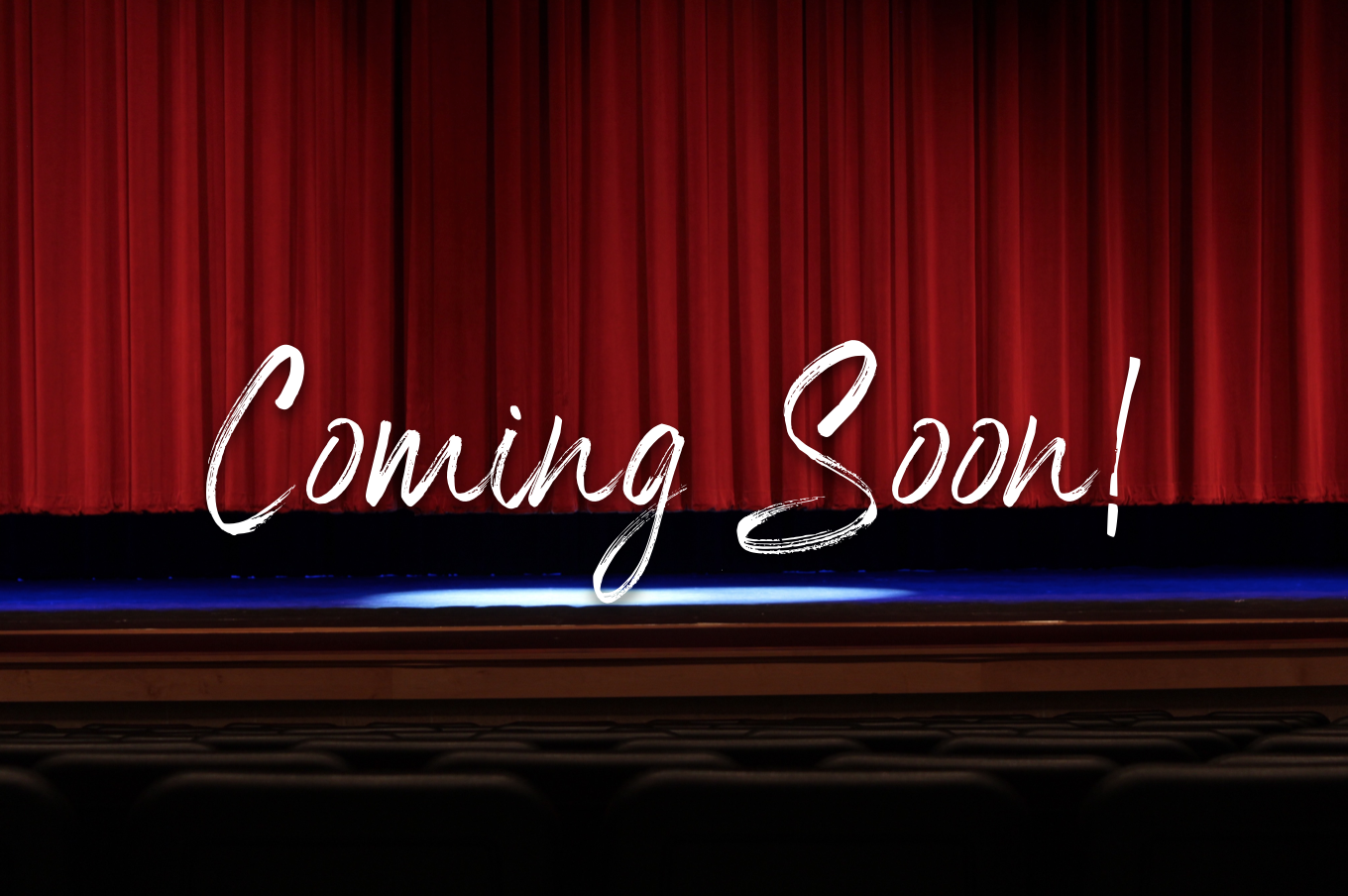 PUTNAM COUNTY SPELLING BEE
JUNE 5 & 6
A Cyclone Theatre Production performed downtown Russellville on the Depot Park Stage in conjunction with the June Art Walk.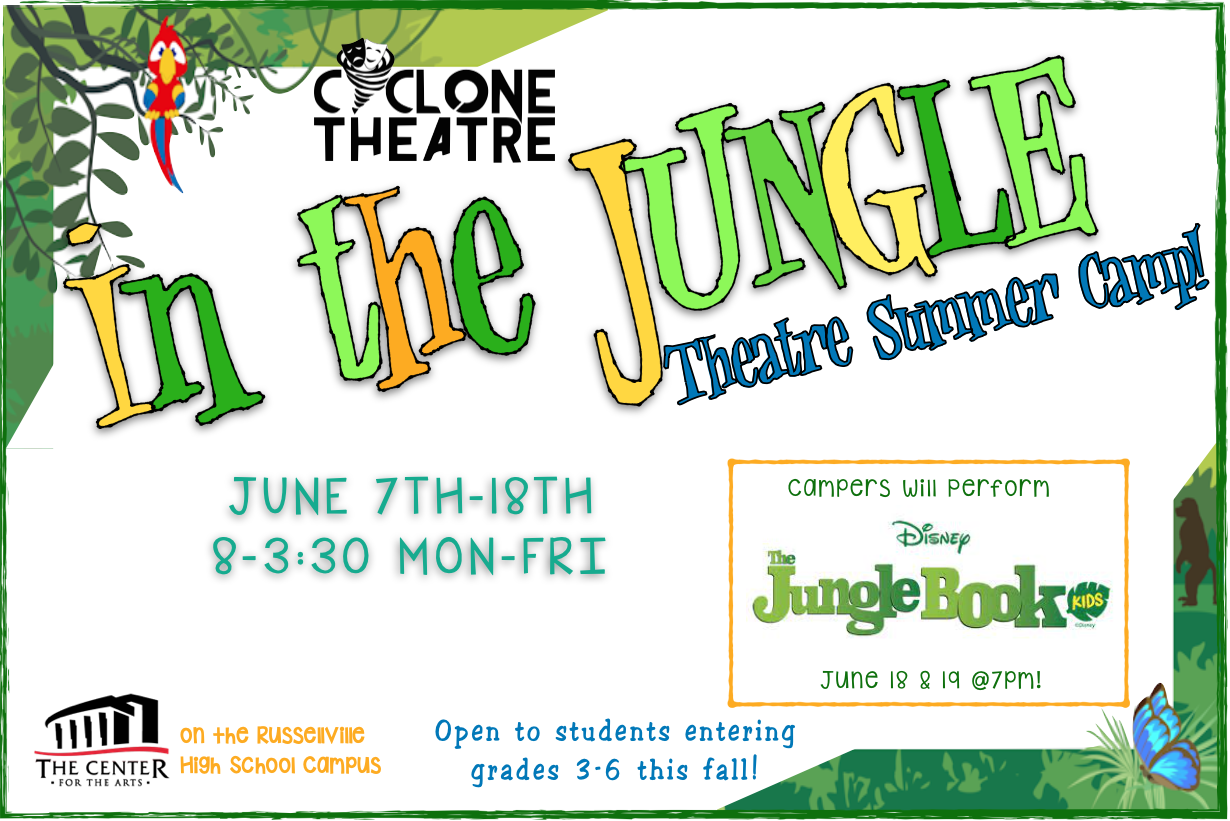 IN THE JUNGLE CHILDREN'S SUMMER THEATRE CAMP
JUNE 7-11 & 14-18 - 8:00 am - 3:00 pm
PERFORMANCES JUNE 18 &19 - 7:00 pm
Cyclone Theatre invites students entering grades 3-6 an opportunity to see all aspects of theatre life! Campers will audition, rehearse, and perform a 30-minute Theatre for Young Actors Edition musical. They will rotate through acting, dance, and music sessions in the morning. After lunch they will work on creating costumes, props, and painting set pieces. This will be a full immersion into a theatrical production!
Students will need to bring their own sack lunches. Water and snacks will be served each day.
$150 fee per student and includes a camp shirt and 2 tickets to the end-of-camp performance. Additional tickets will be available for purchase.
Register a camper online HERE or contact the Box Office at 479.498.6600.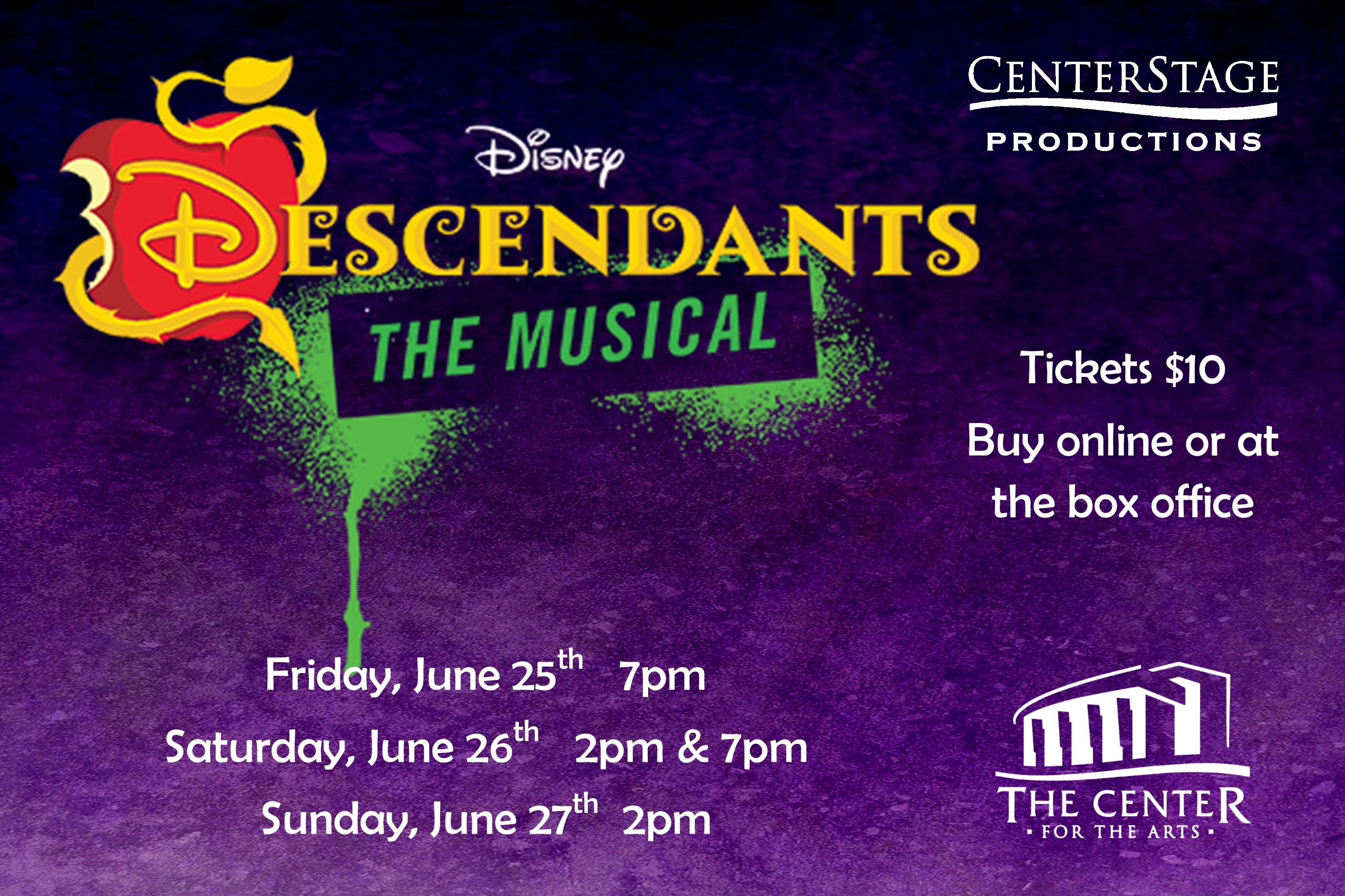 Disney's DESCENDANTS: THE MUSICAL
Friday, 6/25 - 7pm / Saturday, 6/26 - 2pm & 7pm / Sunday, 6/27 - 2pm
CenterStage Productions, a division of The Center for the Arts Foundation, is proud to present a community theatre experience for the River Valley.
Based on the popular Disney Channel Original Movies, Disney's Descendants: The Musical is a brand-new musical comedy featuring the beloved characters and hit songs from the films!
It is present-day, and in the kingdom of Auradon, all of Disney's beloved heroes and royalty are living happily ever after, safe from the terrifying villains and troublesome sidekicks they have banished to the magic-free Isle of the Lost. That is until Ben, the benevolent teenage son of Belle and King Adam (The Beast), offers a chance of redemption for the troublemaking offspring of the evilest villains. Mal, Evie, Jay and Carlos – the children of Maleficent, the Evil Queen, Cruella De Vil, and Jafar – are welcomed to Auradon Prep to attend school with the children of their parents' sworn enemies. Now entering a completely foreign world and way of life, the four Villain Kids have a difficult choice to make: should they follow in their parents' wicked footsteps or learn to be good?
Tickets on sale soon!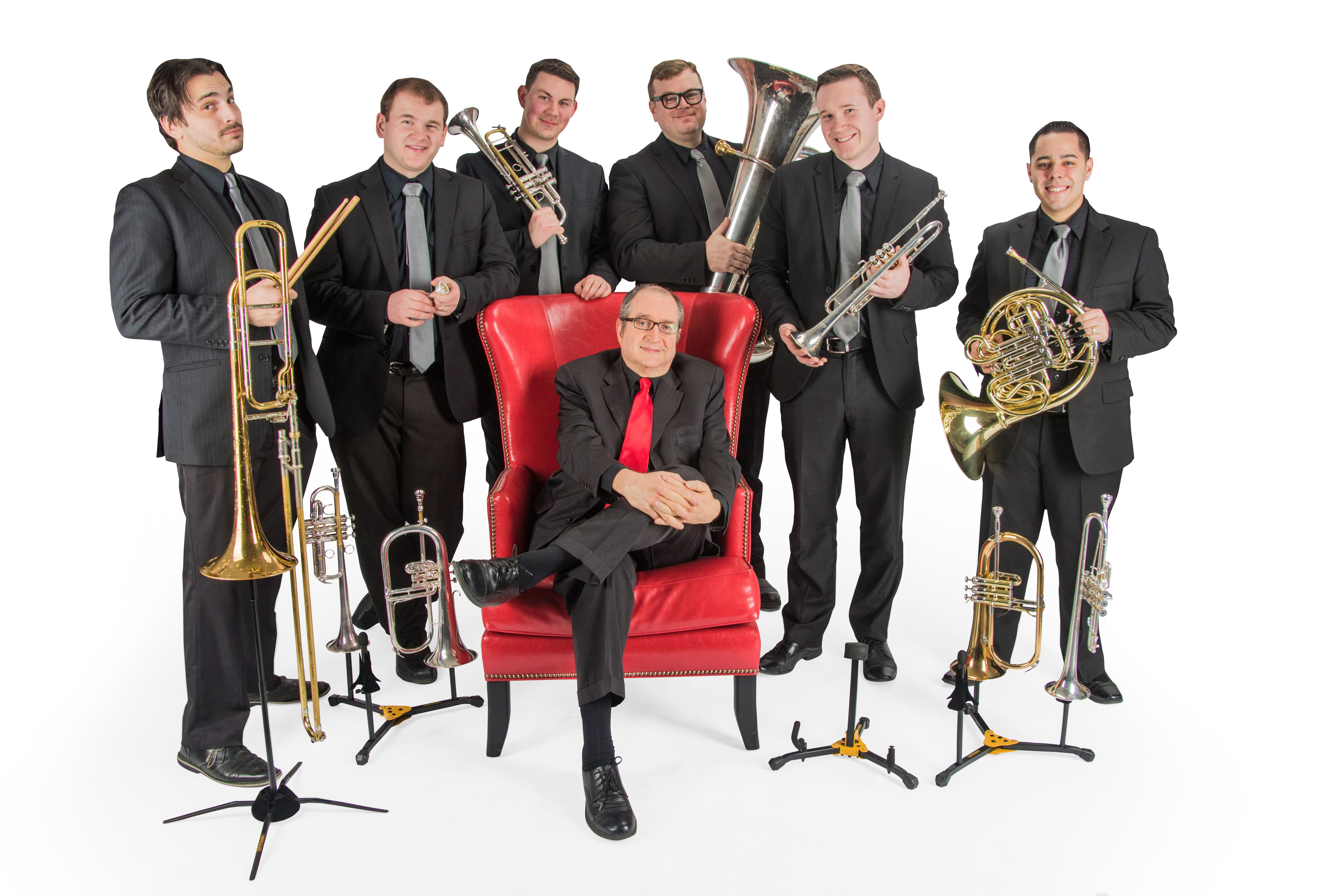 DALLAS BRASS: MARCH 29, 2022