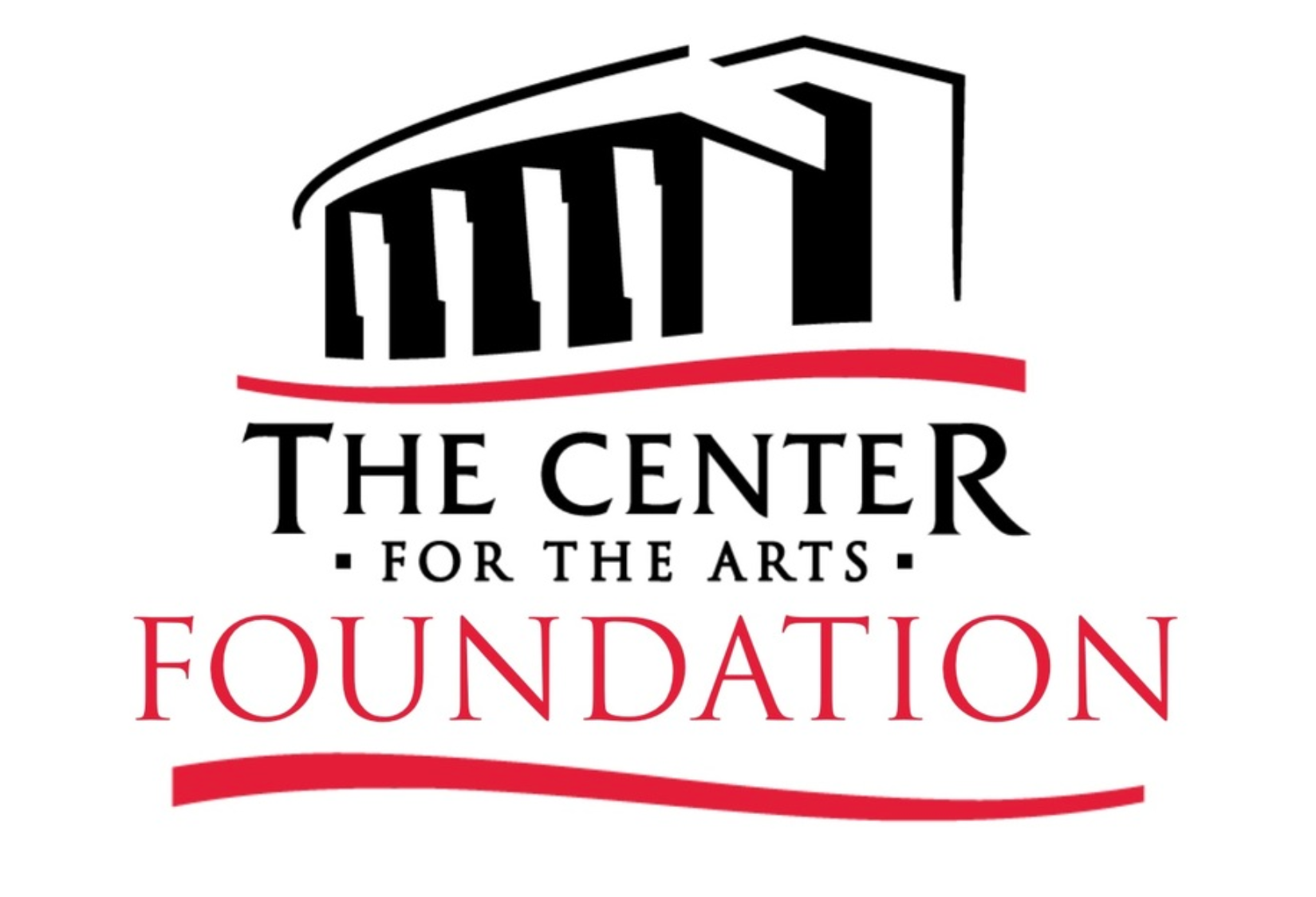 The Center for the Arts Foundation desires to bring powerful and beautiful events to our community! To do this we need your help. By giving to The Center for the Arts Foundation, a nonprofit 501 (c)(3) organization, your donation helps produce The Center for the Arts performing arts series.
The mission of The Center for the Arts Foundation is to provide the community opportunities to enjoy, have access to, and benefit from cultural experiences related to live performances through music, dance, art, theatre and other entertainment. We strive to be the leader in quality artistic and educational programming dedicated to providing audiences and students of all ages the highest quality of artistic work, while inspiring them to dream and create.
As we prepare to offer our community a performing artist series, we are asking for support from corporate donors, local businesses, foundations and individuals so we can complete our mission of spreading the power and beauty of art to everyone in our community. By providing artistic opportunities, we hope to open the eyes of our community and children to the arts and bring families together in a safe, friendly environment. The Center for the Arts Foundation strives to help build a stronger community, one that inspires and enriches the lives of individuals every year. Through your donation, you will become a significant part of this effort.
Contact The Center office today at 479-498-6600 for more information on how you can be a part of bringing the arts to our community.