The Musical Tribute to Local Heroes concert schedule for this Sunday, Sept. 10 has been CANCELLED. A new date will be released soon.

FREE Concert Coming September 10th!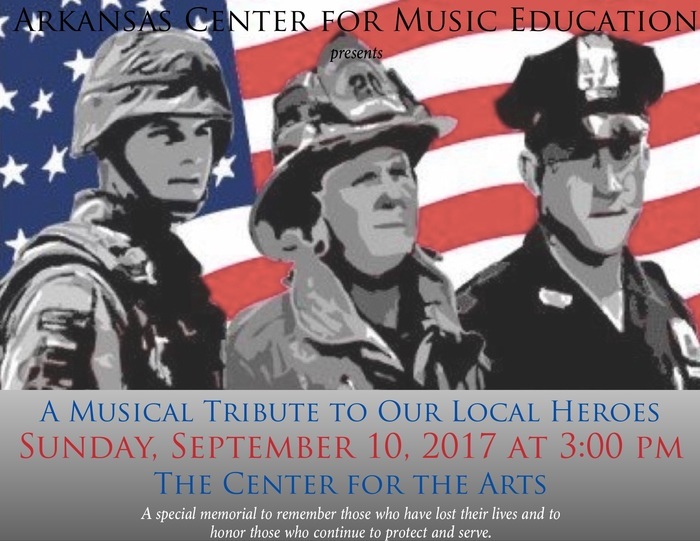 What a fantastic show and great crowd we had Saturday night!! Donny Edwards is an incredible Elvis impersonator. Good news - he will be back! If you would like to receive advance notification of this show information contact us by email or phone at 470-498-6600 and we will add you to our list.

Elvis will be in the house August 5th! Well sort of. Join us as we welcome Donny Edwards to the stage with his Live Tribute to Elvis. Show will be at 7:00 pm and tickets are available now. Go to the Explore the Center tab and click ticket information and upcoming events to purchase tickets on line.