Center Valley teachers and students have access to a variety of technology tools to enhance learning.
Smart Boards or Smart TV's

Document cameras

Sound field microphones

Ipads

Chrome Book Laptops

Ebooks

Playaway Audio Books

Our library media center has a bank of desktop computers for researching and publishing
Our school district is now providing a personal device for each student. Kindergarten and 1st grade are issued iPads, and 2nd, 3rd, and 4th grade students are issued Chromebook laptops. Devices are used to practice and gain skills in keyboarding, math, literacy, research, coding, and other virtual learning opportunities and assessments. Students use QR codes to log in to individualized programs.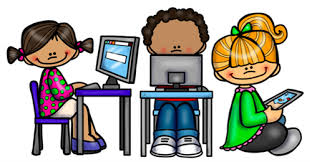 PLAYAWAY DIGITAL AUDIOBOOKS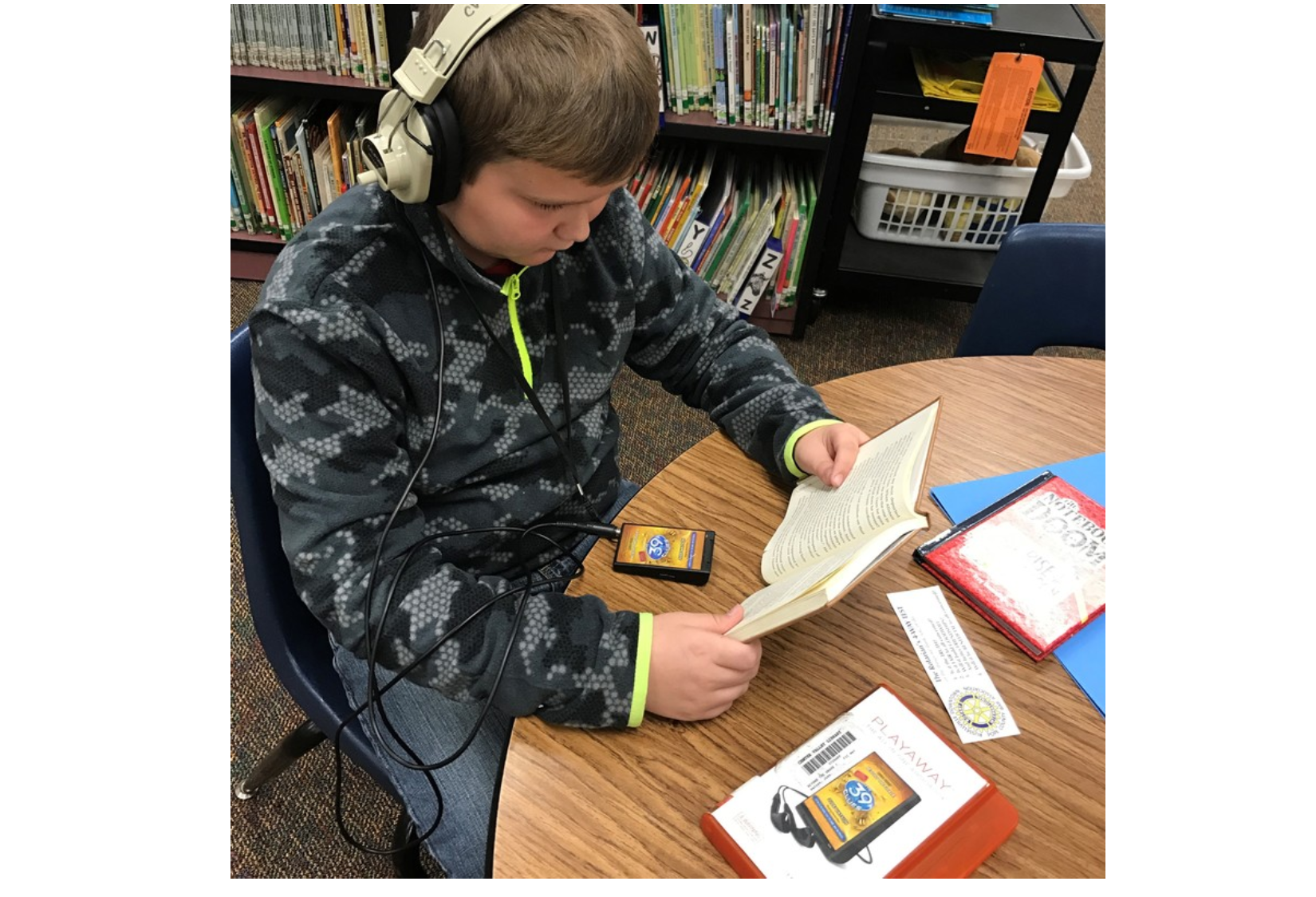 INTERACTIVE TEACHING WITH SMART BOARDS and SMART TV's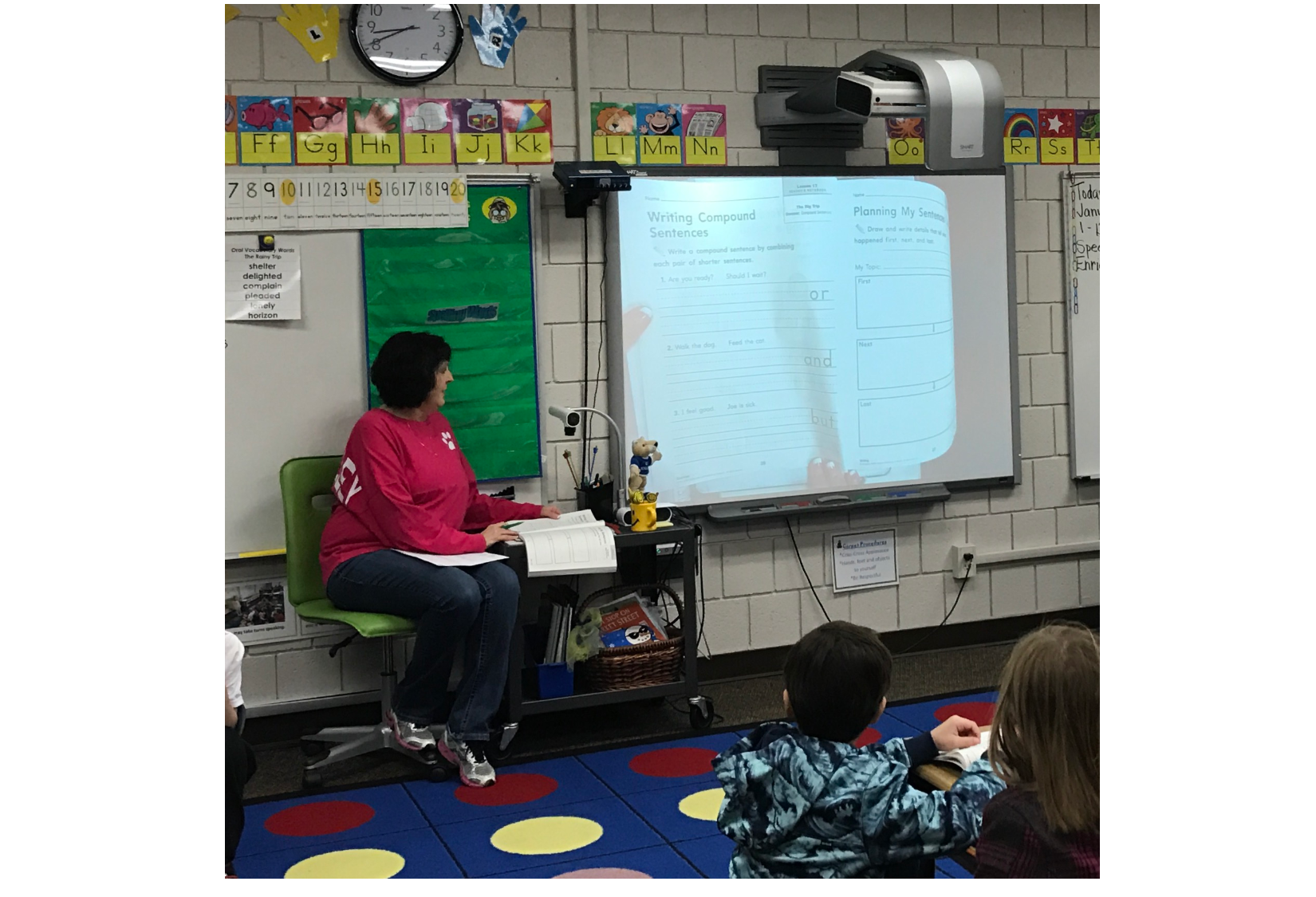 IPADS and Chromebooks - LEARNING AT OUR FINGERTIPS