WELCOME TO THE SCIENCE LAB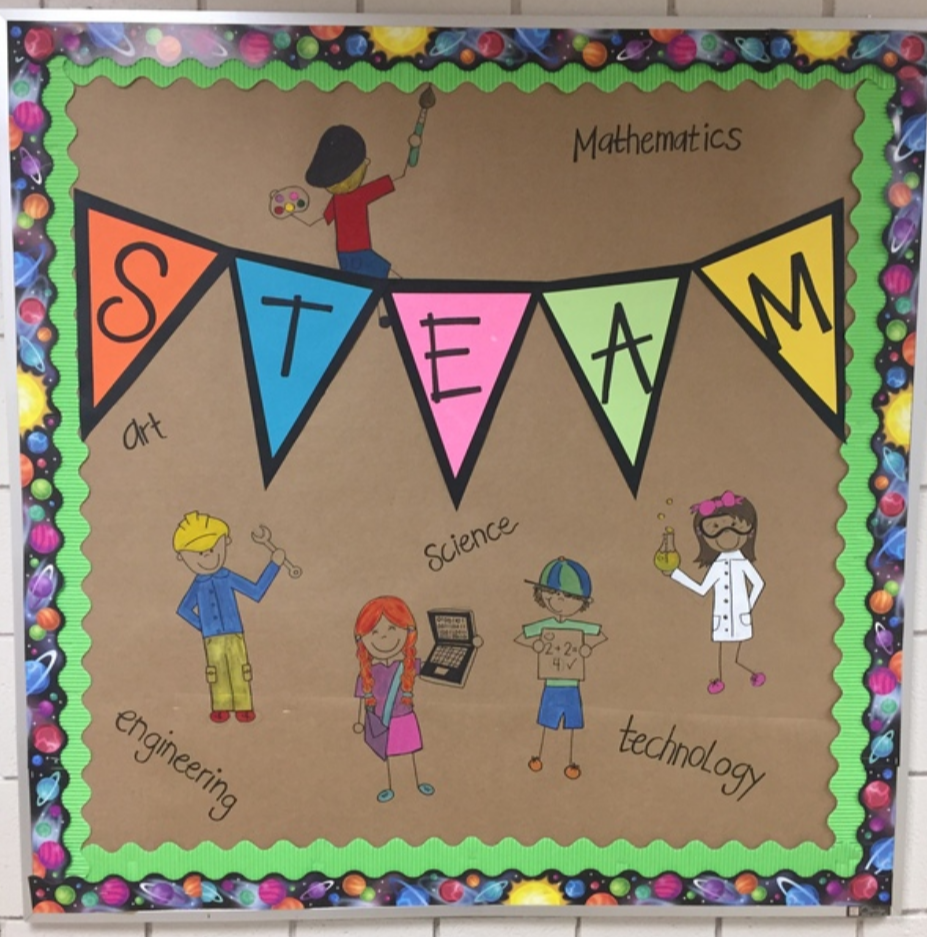 In the CVE science Lab, learning is fun! Students are naturally curious, so they enjoy diving into hands-on and engaging lessons centered around natural phenomena. If you were to peek in the lab on any given day, you might see students building Hot Wheels tracks to test potential and kinetic energy, making working models of simple machines, classifying fossils, creating non-Newtonian substances, planting flowers, watching baby chicks hatch, creating an alarm system, or even making a cloud. Learning can be loud and messy in the lab, but it is an experience not easily forgotten. Being exposed to different experiences at a young age allows students to find their passion before entering college or the workforce. It will be interesting to see what our students create in the future that started with this early foundation.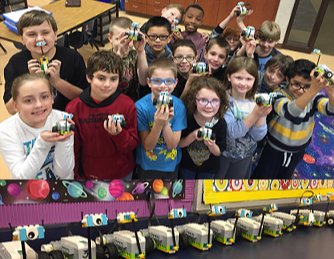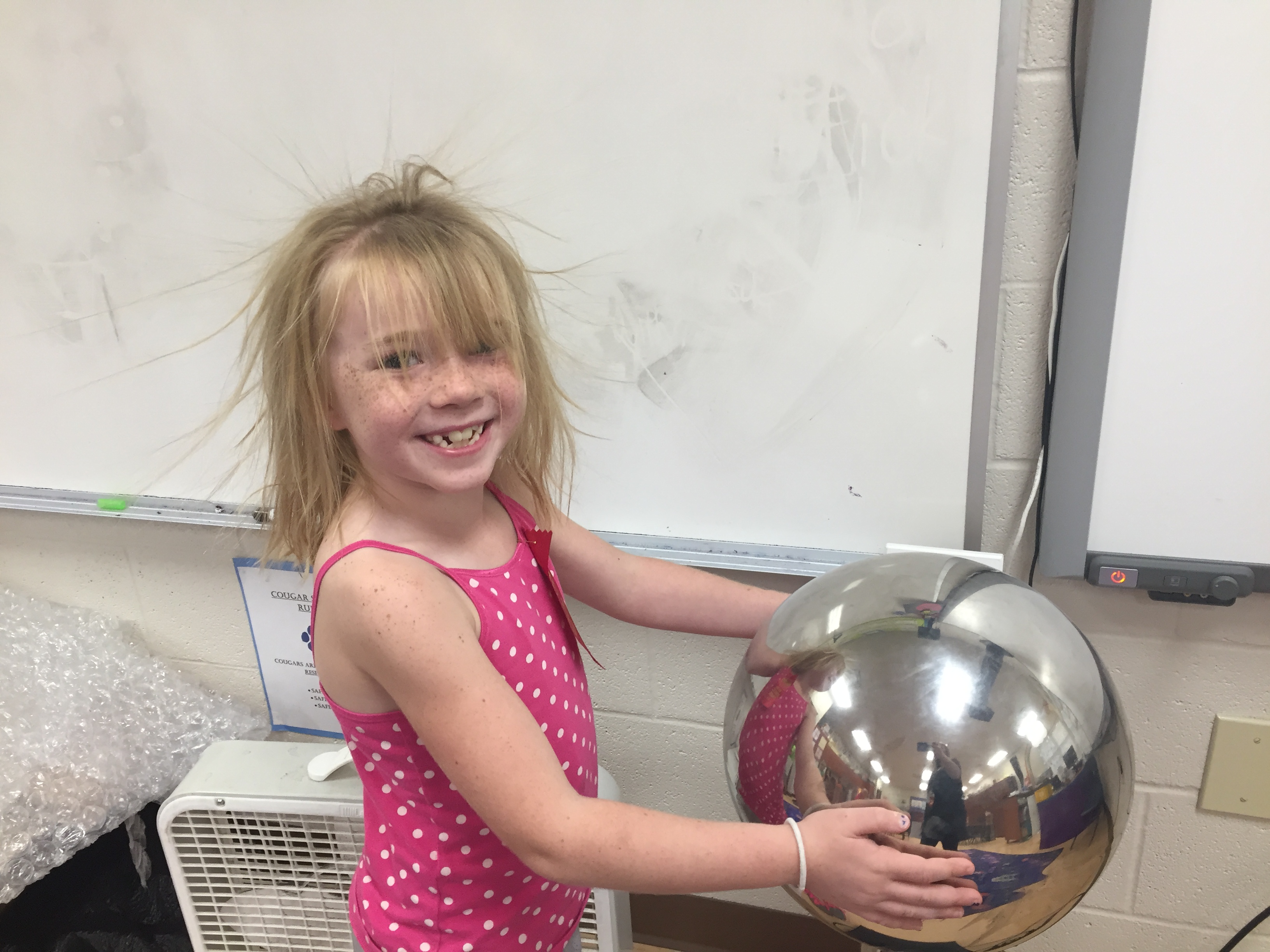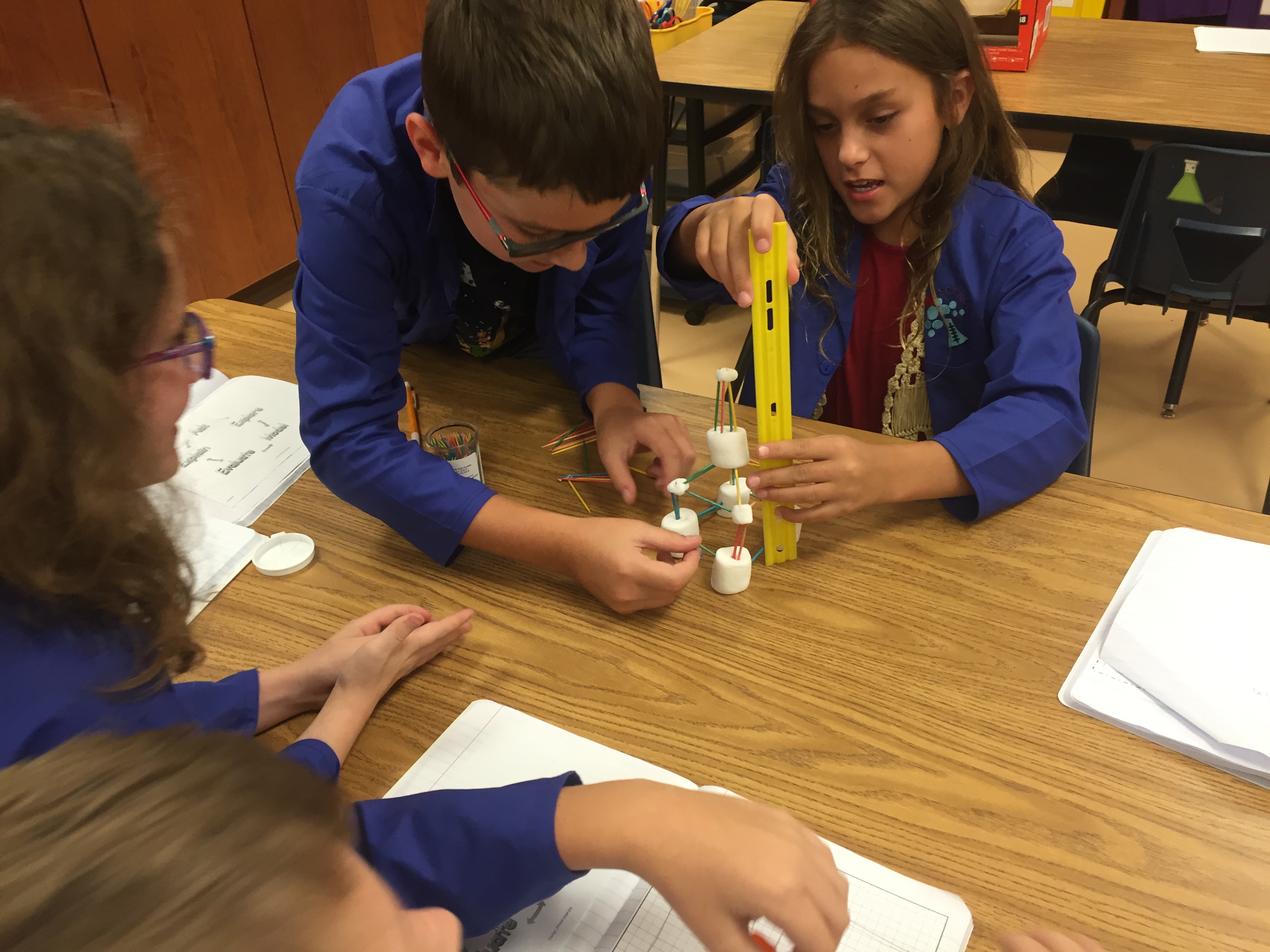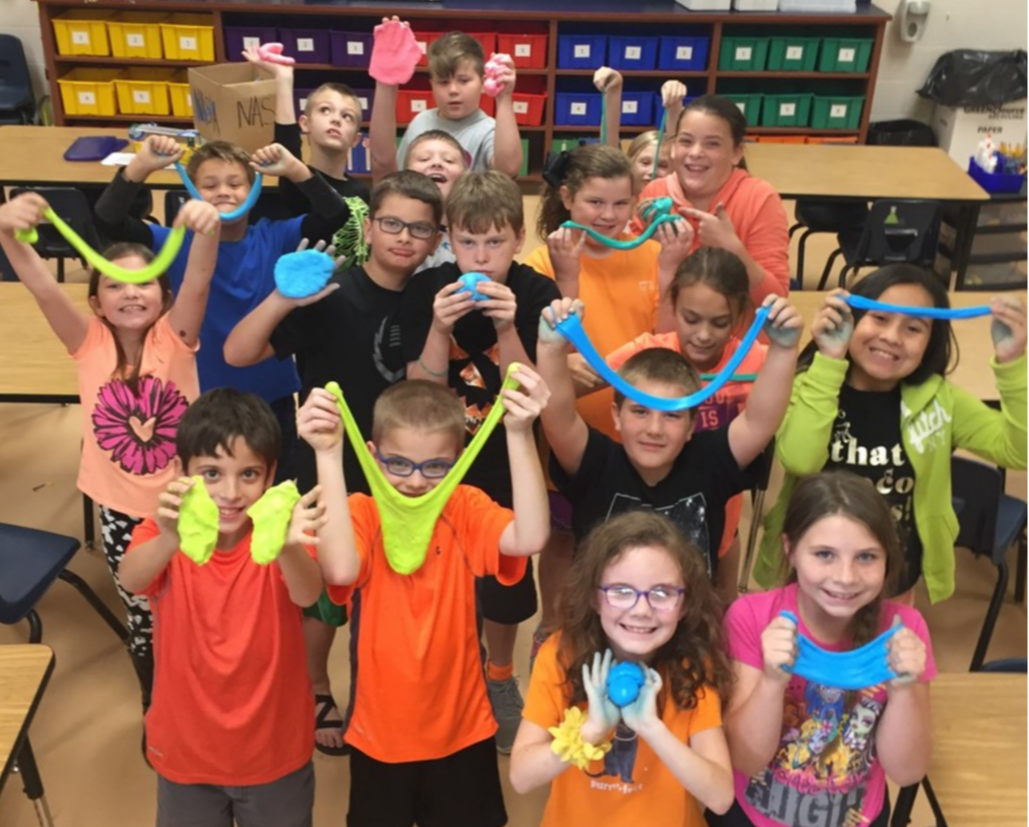 ENRICHMENT CLUBS / SPECIAL ACTIVITIES
ROBOTICS CLUB

The third and fourth-graders in the robotics club build a variety of robots using the Lego WeDo 2.0 kits. Not only do they build robots such as a space rover and a rescue helicopter, students will use iPads to code their robots to complete specific tasks.
STEAM CLUB (SCIENCE, TECHNOLOGY, ENGINEERING, ARTS, AND MATHEMATICS)

Students in the STEAM Club create stop-motion animation videos and learn how to code their own game on a computer.
CODING CLUB

All kindergarten through fourth grade students participate in the Hour of Code during the National Computer Science Education Week in December.
3-D PRINTERS

The newest piece of technology we have in our science lab is our 3-D printer. Students are learning how to use online software to design and print their own creations. We collected Box Tops in order to raise funds to make this dream a reality. Thank you for your help, and please keep collecting Box Tops for our programs at CVE.