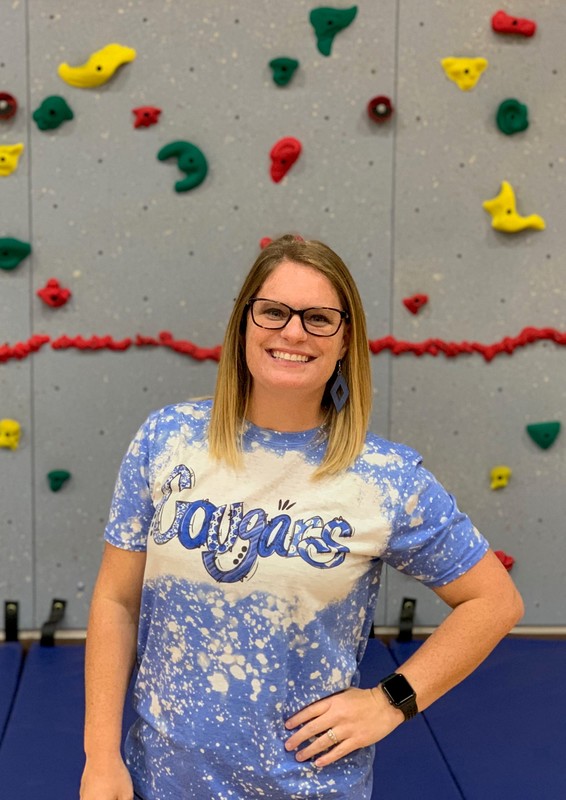 Hey! My name is Cathryn Bass and I am the P.E. teacher at Center Valley. I have been teaching at CVE since 2008. This school and it's students truly have my heart. I have Bachelors and Masters degrees in Health and Physical Education from Arkansas Tech University and have been an adjunct teacher there since 2012.
I have been married to Tyler since 2015 and we have two adorable fur babies named Reece and Remy, and two sons named Carter and Clint. I am also an aunt to five nephews and two nieces and love to spoil them rotten.
I love to workout, spend time with friends and family, but most of all, I love to teach kiddos how to become healthy and active.

"Healthy, Active Kids Make Better Learners!"