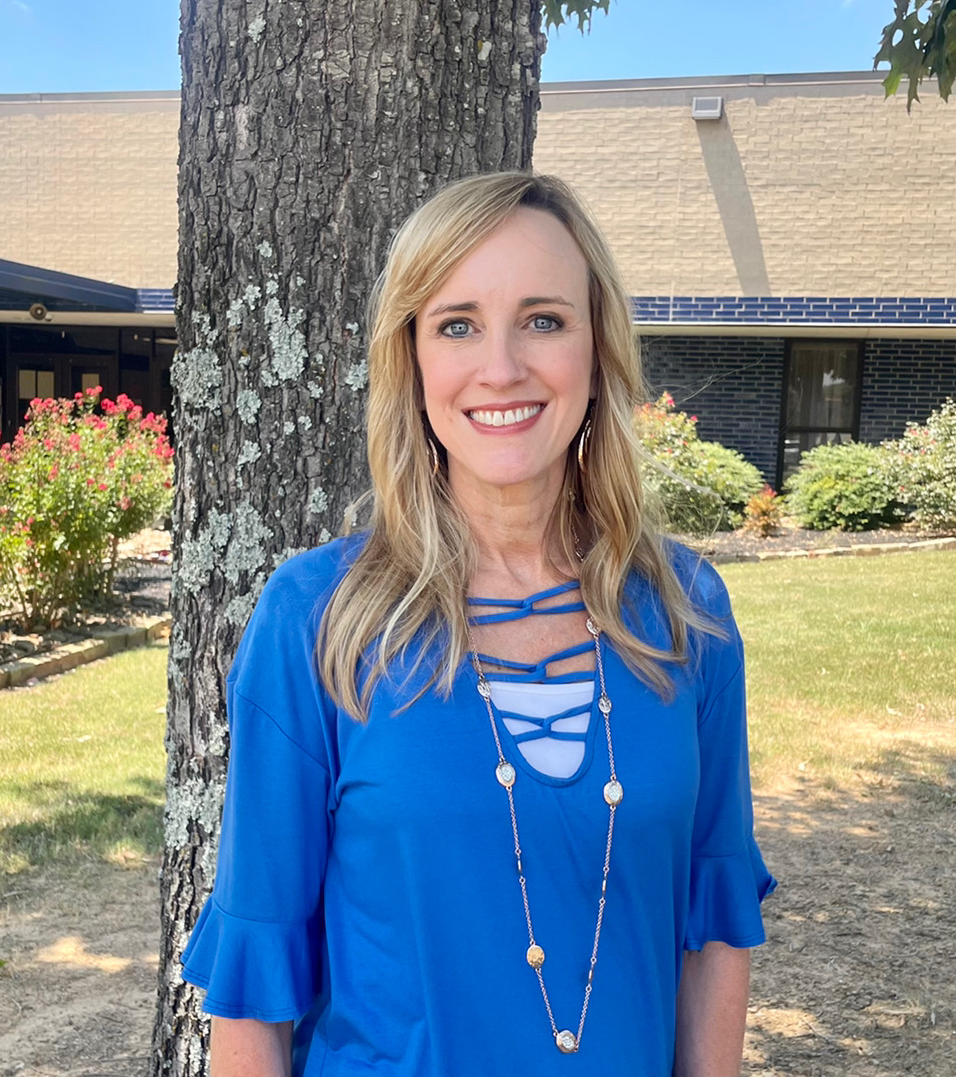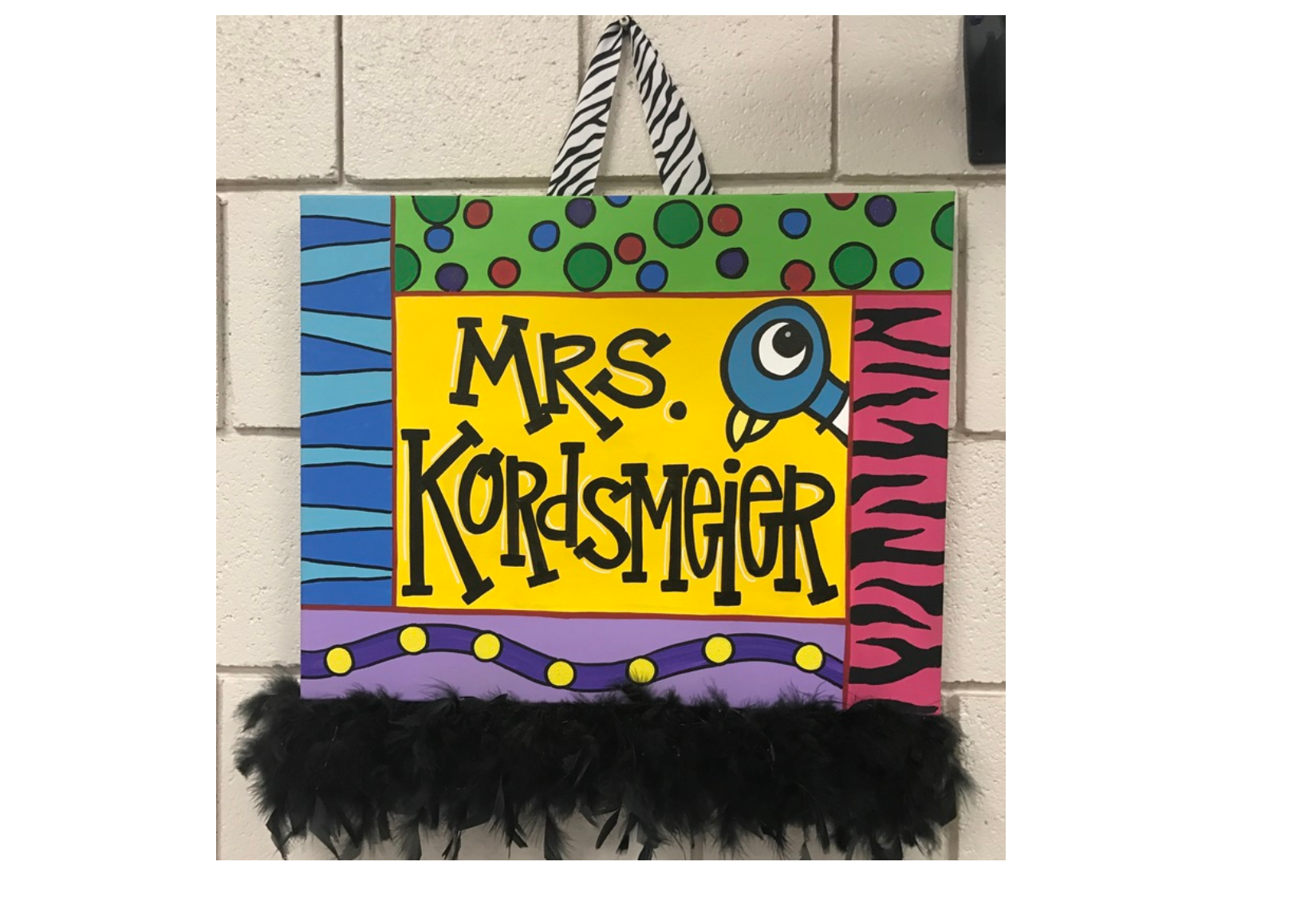 Hello, my name is Karen Kordsmeier and I am the Library Media Specialist. I received my Bachelor's Degree in Early Childhood Education from the University of Central Arkansas, a Master's Degree in Instructional Technology from Arkansas Tech University, and National Board Certification in K-12 Library Media.
My husband is the principal at Russellville Jr. High and we have 3 sons. I enjoy scrapbooking, reading, and spending time with pets.
I began teaching in 1993. I taught first, second, and third grade for 10 years before becoming the Media Specialist at Center Valley in 2004. I love being immersed in children's literature, learning about new technology, and working with a variety of grade levels. My goal as the librarian is to serve the students, staff, and patrons by maintaining a top-notch collection of books and resources, inspiring a love of reading, and teaching students to be information literate.