WELCOME TO THE LIBRARY MEDIA CENTER
LIBRARY EVENTS
Scholastic Book Fairs (twice a year)

CVTV School Wide News Broadcasting

Dog Tags Chapter Book Challenge (reading incentive program)

Book Character Dress-Up Day

Dr. Seuss Day Parades

Arkansas Diamond and CMS Award Election (students read, campaign, and vote!)

Book Character Pumpkin Decorating Contest

Christmas Book Walk (Each student gets a free book!)
Our classes visit the library each week for a lesson based on the Arkansas Library Media Framework which includes research skills, information literacy, digital citizenship, and growth in literary knowledge and reading strategies.

Our library is an inviting and fun place for students to browse, read, and check out books. The loan period is one week. Prizes are given to students who show responsibility by bringing their books back each week to be returned or re-checked.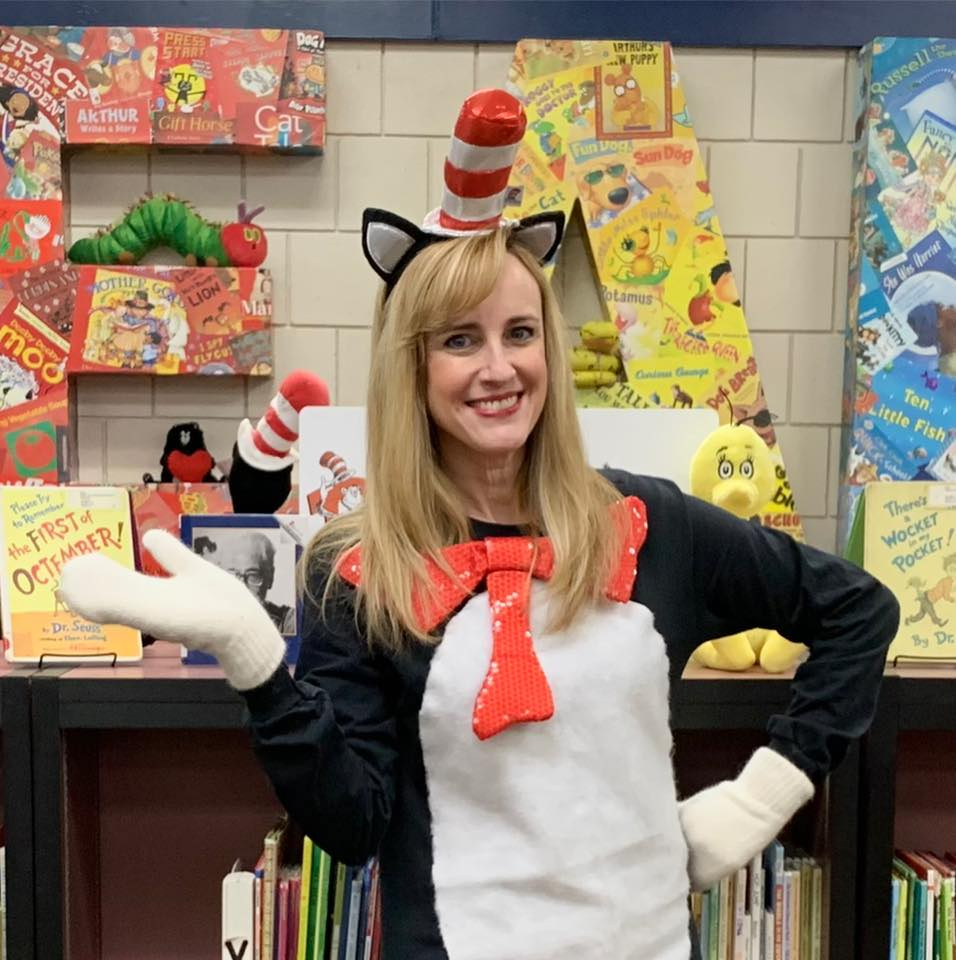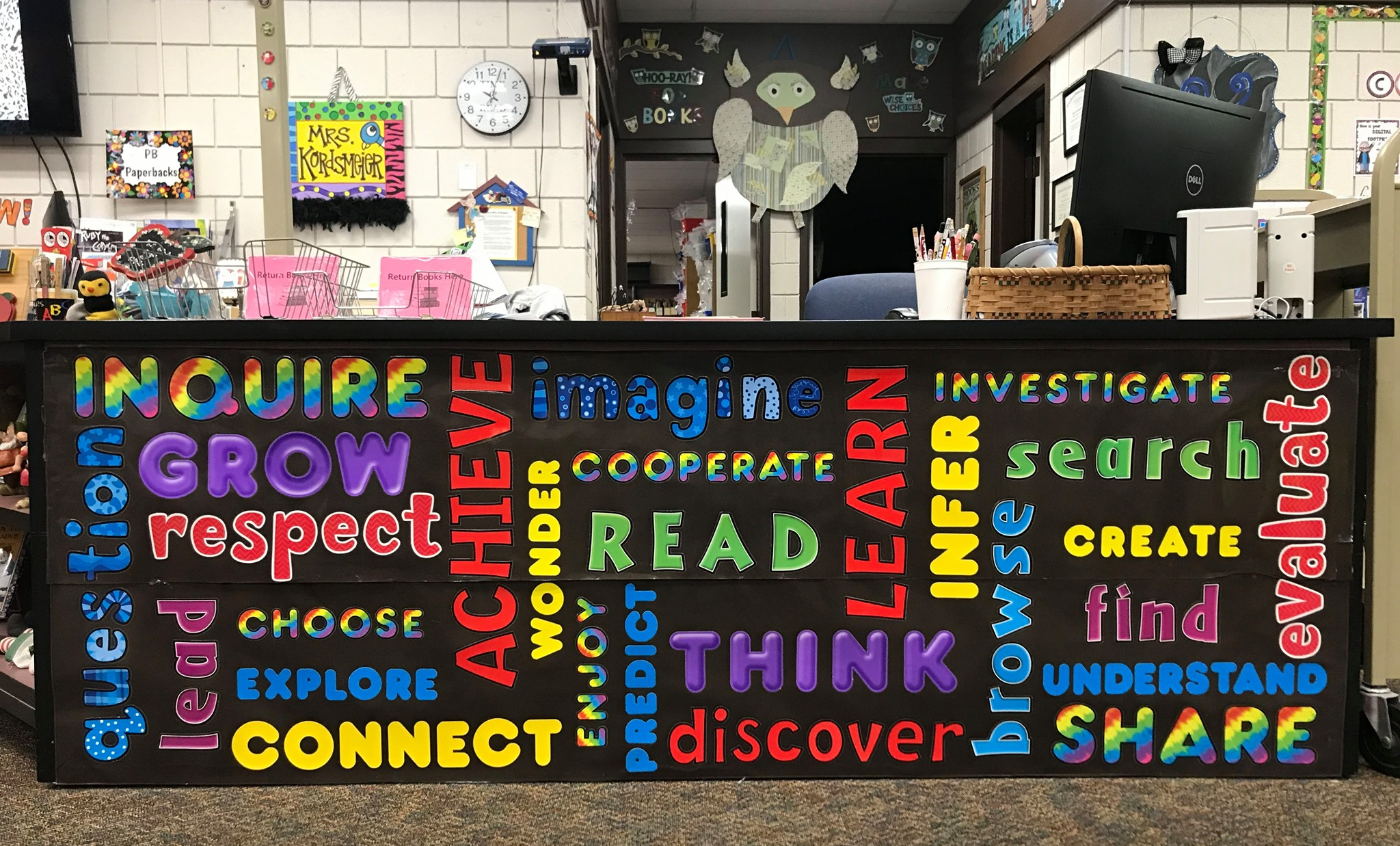 We have over 25,000 materials in our library collection. This includes fiction, non-fiction, digital eBooks, and audio books. We have a wide variety of genres, topics of interest, subjects to support our curriculum, and award-winning titles. Follett Destiny is our Online Public Access Catalog. Search Destiny to see what books and materials are available in our Center Valley Library collection.
EXPLORE CENTER VALLEY'S VIRTUAL LIBRARY
Click below to enter our CVE Virtual Library full of reading and learning links! Click on the Welcome sign for the user guide and passwords.