EXPLORE CENTER VALLEY'S VIRTUAL LIBRARY
Follow links to reading and learning opportunities! Click the welcome sign for the menu / user guide.
OUR CVE LIBRARY COLLECTION
We have over 25,000 materials in our library collection. This includes fiction, non-fiction, digital eBooks, and audio books. We have a wide variety of genres, topics of interest, subjects to support our curriculum, and award-winning titles. Follett Destiny is our Online Public Access Catalog. Search Destiny to see what books and materials are available in our Center Valley Library collection.
Our catalog includes 52 Ebooks from Permabound that are on our Perma ehub including Greek Myths, Folk Tales, Fairy Tales, Fables, and non-fiction books about farm animals.
Perma ehub titles can be accessed with:
username: centervalley
password: cougars15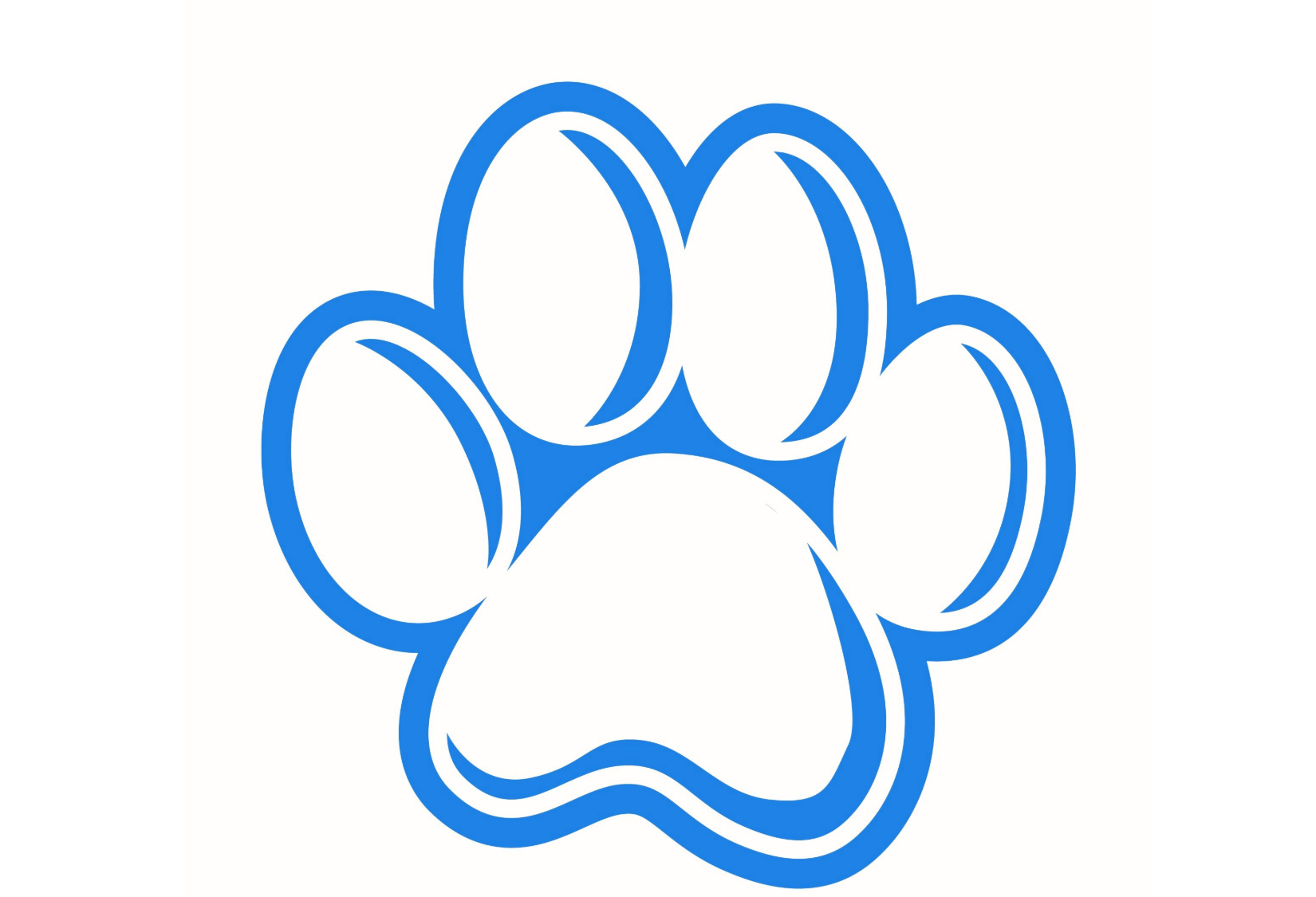 Learners Today...Leaders Tomorrow
REMOTE LEARNING ONLINE RESOURCES
CENTER VALLEY LIBRARY FACEBOOK PAGE
A Center Valley Library Facebook Page has been set up with weekly posts about literature, fun read alouds, eBooks, digital information resources, and other online learning opportunities and activities. Click here to access the page and feel free to message me with any questions you may have. Take care, Mrs. K
E BOOKS
We have a growing collection of eBooks that are accessible to our students on any device. All can be accessed through Destiny. Below is the direct link to our Capstone ebook bookshelf.
ONLINE ENCYCLOPEDIA
We also have available to our students, the World Book Kids online encyclopedia. Provided to all Arkansas schools by the Arkansas State Library, this is a safe, reliable, and always current source of kid-friendly information for our young researchers.
BOOKFLIX
Classic animated storybooks paired with nonfiction titles for deeper discovery. Access from home with user cntrvly, password flix.
EYEDISCOVER
Take a look at our new EyeDiscover program! Nonfiction read-along books come to life with video pages featuring animals, science, social studies, and even Spanish titles!
"Fact & Fiction Animal Tales" and more; They do not have audio. These can be accessed through Destiny or the logo link. They can also be downloaded as a PDF to your computer or device.
Username: centervalley
Password: cougars
Lerner Sports is a database of high-interest biographies about sports superstars. Packed with fascinating facts, these bios explore the backgrounds, career-defining moments, and everyday lives of popular athletes. This is perfect for students in grades 2-4 who are developing research skills or looking for exciting sports content to read.