Learning Lab students receive 30-minute lessons daily to work on enhancing their reading and writing abilities. We mix in fun learning games with our lessons to help encourage students to excel. The goal of the Learning Lab is to help students become proficient readers and writers.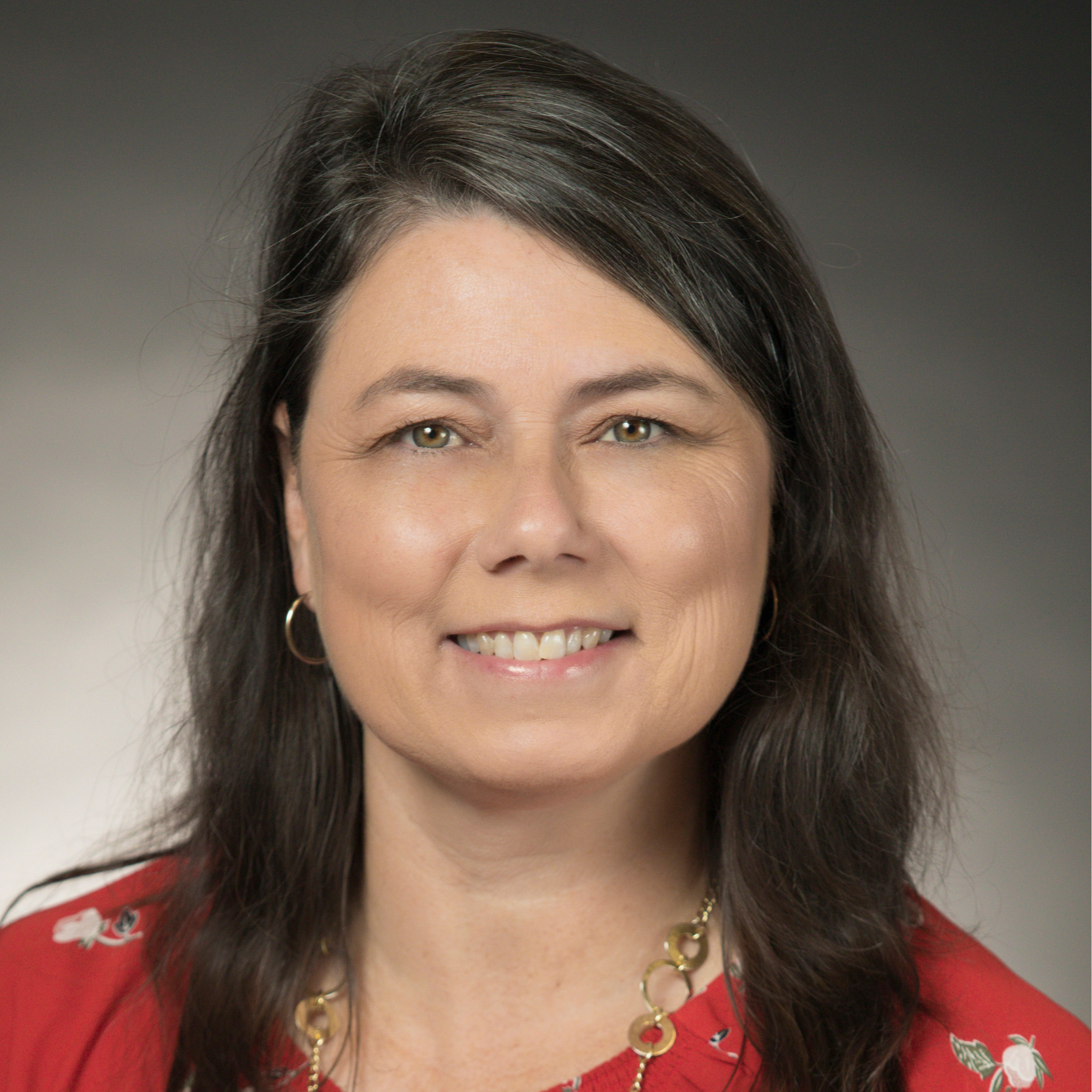 Kim Wyborny
I am a reading recovery teacher/interventionist . I came to Center Valley in 2010 and I have been teaching since 1994. I love being a Reading Recovery teacher and Interventionist. I graduated from UCA with a B.S.E and UALR with a M.S.E in reading. I taught in the Clinton and Scotland School Districts prior to coming to Russellville. My husband Jeff and I enjoy many activities together. Our family loves being outdoors, hunting, spending time at the lake, skiing, sports, martial arts, church, and spending time with family and friends. We have two daughters. Lauren lives in Clinton with her family Dylan and our granddaughter, Astrid. Milah is a former Center Valley Cougar and attends Russellville High School.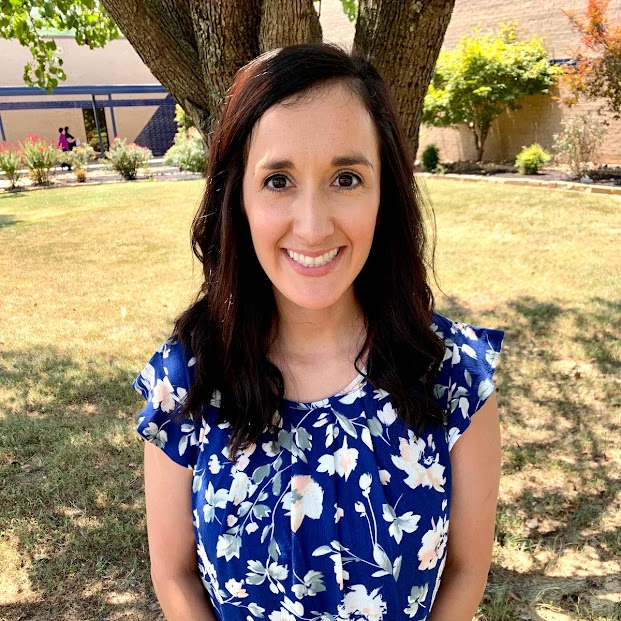 Areana Gomez
I am so excited to be at Center Valley Elementary! I have been teaching since 2017. I began my teaching career in Dardanelle where I taught ESL for 4 years and now I am a Reading Interventionist at CVE.I graduated from Arkansas Tech University in 2014 with a bachelor's degree in Early Childhood Education. My little family includes my husband, Antonio and our son. We are excited to be a part of the Center Valley Elementary community!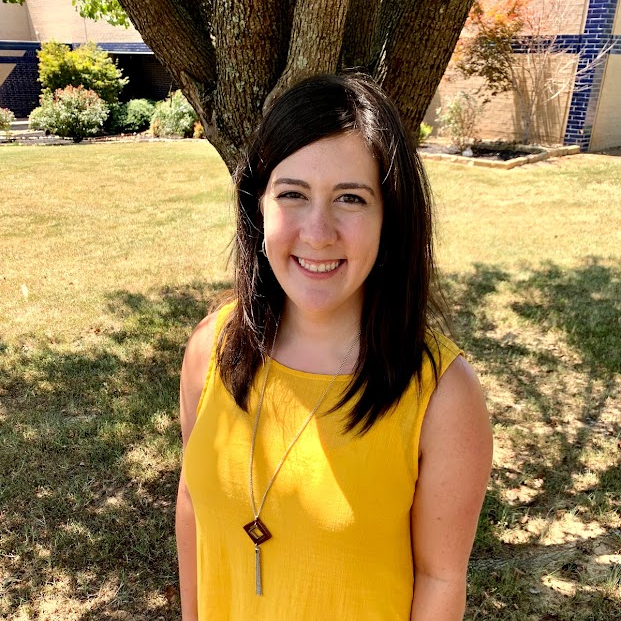 Mary Ridgeway
I am excited to teach at Center Valley Elementary! I graduated from Arkansas Tech University in the spring of 2016. In January 2017, started my teaching career at Crawford Elementary. I taught first grade for two and half years and then second grade for two years. Since 2021, I have had the pleasure of working with an amazing team of teachers at Center Valley as an interventionist! When I am not teaching, I like spending time outdoors, with my family, at church, and reading wonderful books.