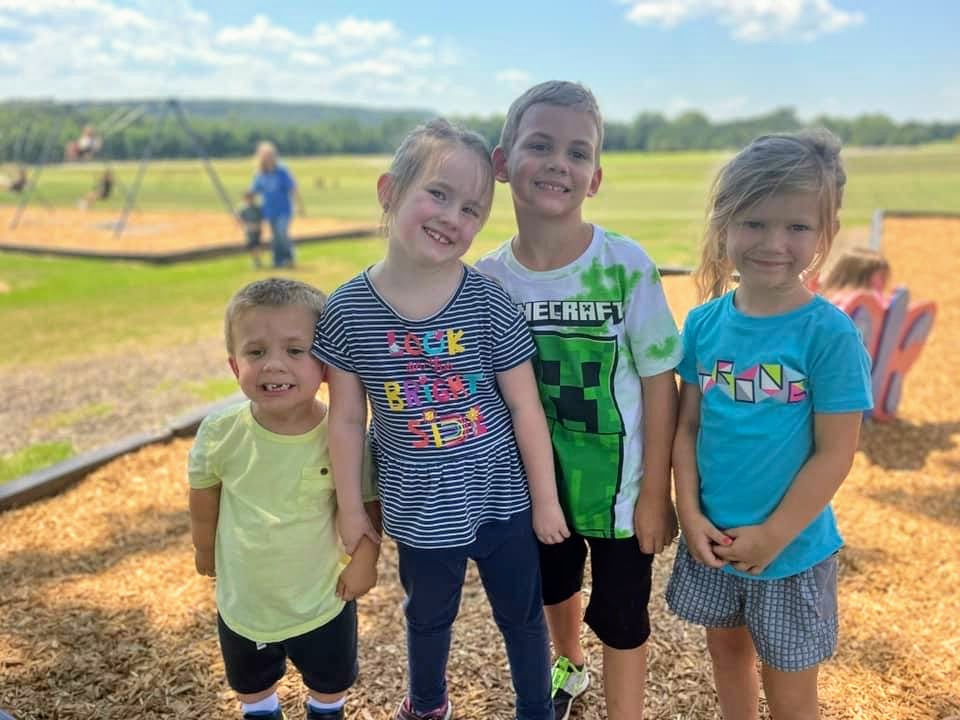 Kindergarten is a very special grade. Students come to kindergarten from a variety of backgrounds. Some have had years of preschool and some have had none. It can be challenging to meet the needs of all students, but very rewarding to see them grow throughout the year. One of our favorite parts of teaching kindergarten is seeing students' writing grow. Most students are only able to write their name but leave kindergarten writing two to three sentences on a topic. We believe kindergarten is special because it sets the foundation for all other grades.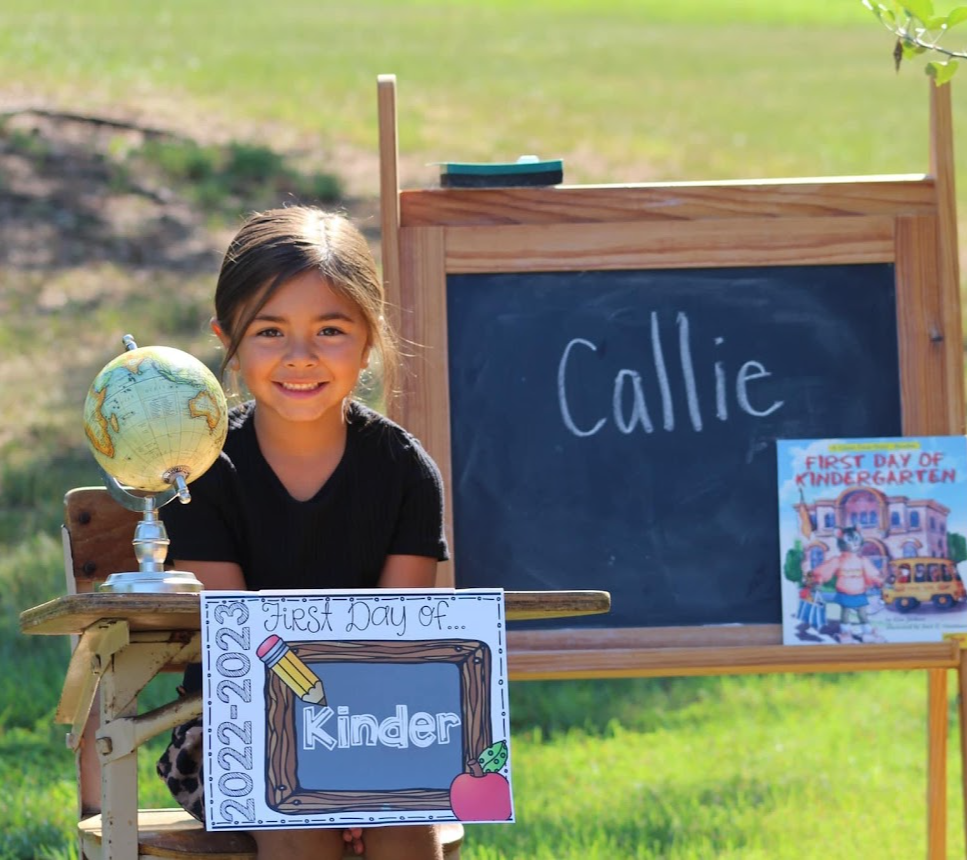 Learners Today...Leaders Tomorrow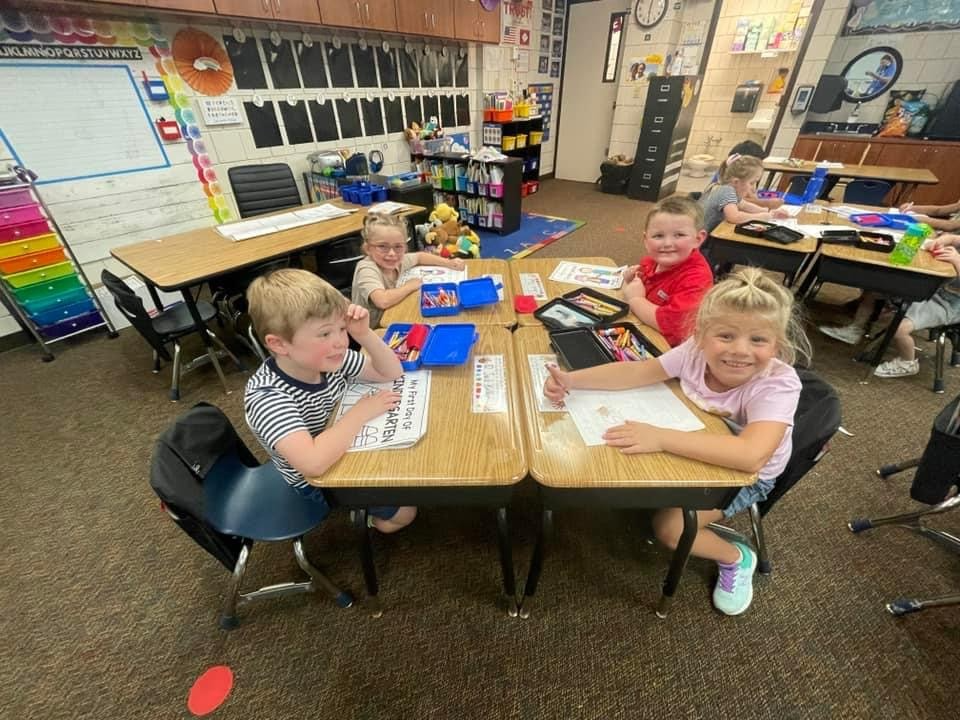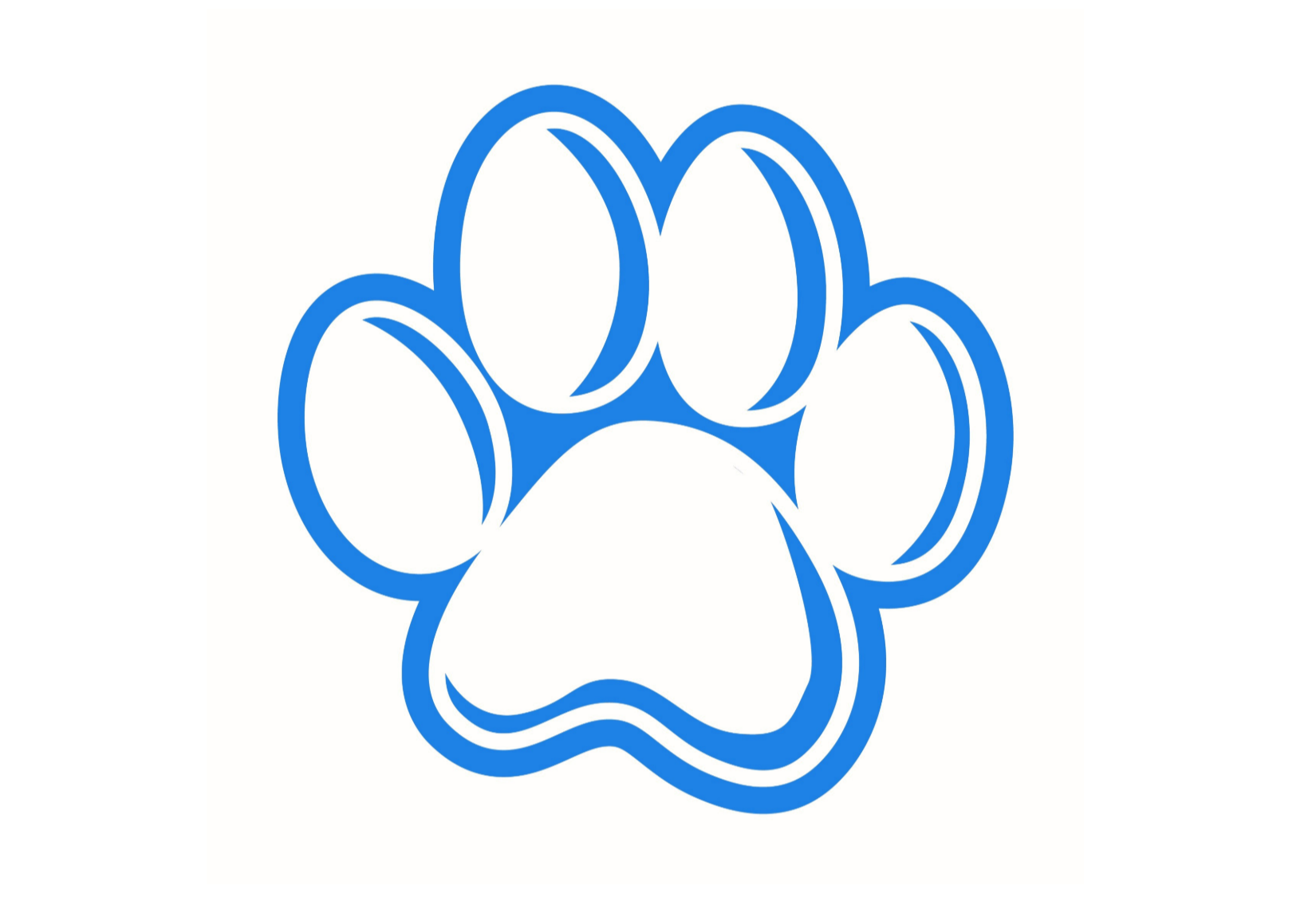 SPECIAL DAYS IN KINDERGARTEN
Grandparents Day- Our grandparents come for an afternoon to listen to a short program about what we are learning and then, join us on the playground.

Gingerbread Houses- Kindergarten does a special project every year where we invite parents and create an edible gingerbread house out of icing, graham crackers, and different candies.

Polar Express Day- Just before Christmas, kindergartners wear their pajamas to school, read Polar Express, and drink hot chocolate.

100th Day of School- On the 100th day of school students dress up like they are 100 years old and learn all about the number 100.

Easter Egg Hunt- We hunt Easter eggs in April.

Kindergarten Promotion- At the end of kindergarten, students celebrate all they have learned at a kindergarten promotion. We have a short program, receive diplomas, and then have an ice cream social under the pavilion on the playground.
Field Trips:
In October, students visit the Pumpkin Patch. The pumpkin patch has many different fun activities such as: Dinosaur dig, pig races, hay rides, and an old school house