MEET OUR INSTRUCTIONAL FACILITATOR
At Center Valley, the instructional facilitator (I.F.) serves in a variety of ways. She works with small groups of students to assist them with intervention strategies that will help promote learning and growth based on data collected in the classroom. She also helps teachers by facilitating continuous improvement in instruction, provides training and support by implementing research-based programs. She serves on the Response to Intervention team which plans research-based interventions for students and tracks progress before, during, and after these interventions are put in place. The I.F. also assists the school leadership team when looking at the needs of our school and helps create goals based on those needs.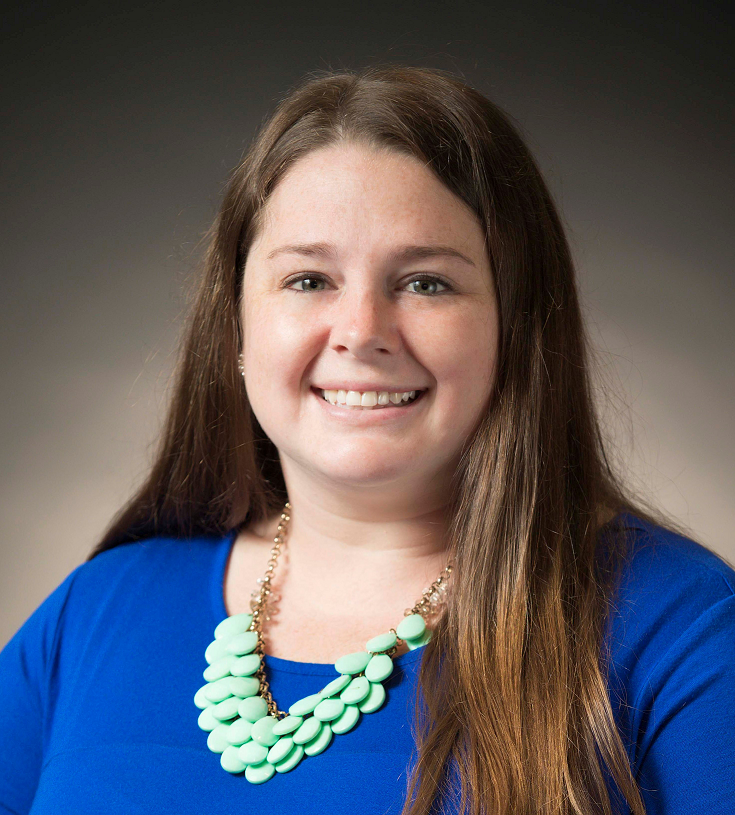 Kimberly Nettles
I started at Center Valley in 2019. I earned my bachelor's degree in Elementary Education from the University of South Carolina in 2012 and have been teaching since. I taught in North and South Carolina before moving to Russellville with my family in April of 2019. My husband is an engineer at the nuclear plant. I have a son named Landon who was born in 2018 and a chocolate lab named Bailey. My family and I enjoy hiking, fishing, and traveling! I am so excited to be at Center Valley and cannot wait to have an amazing school year!