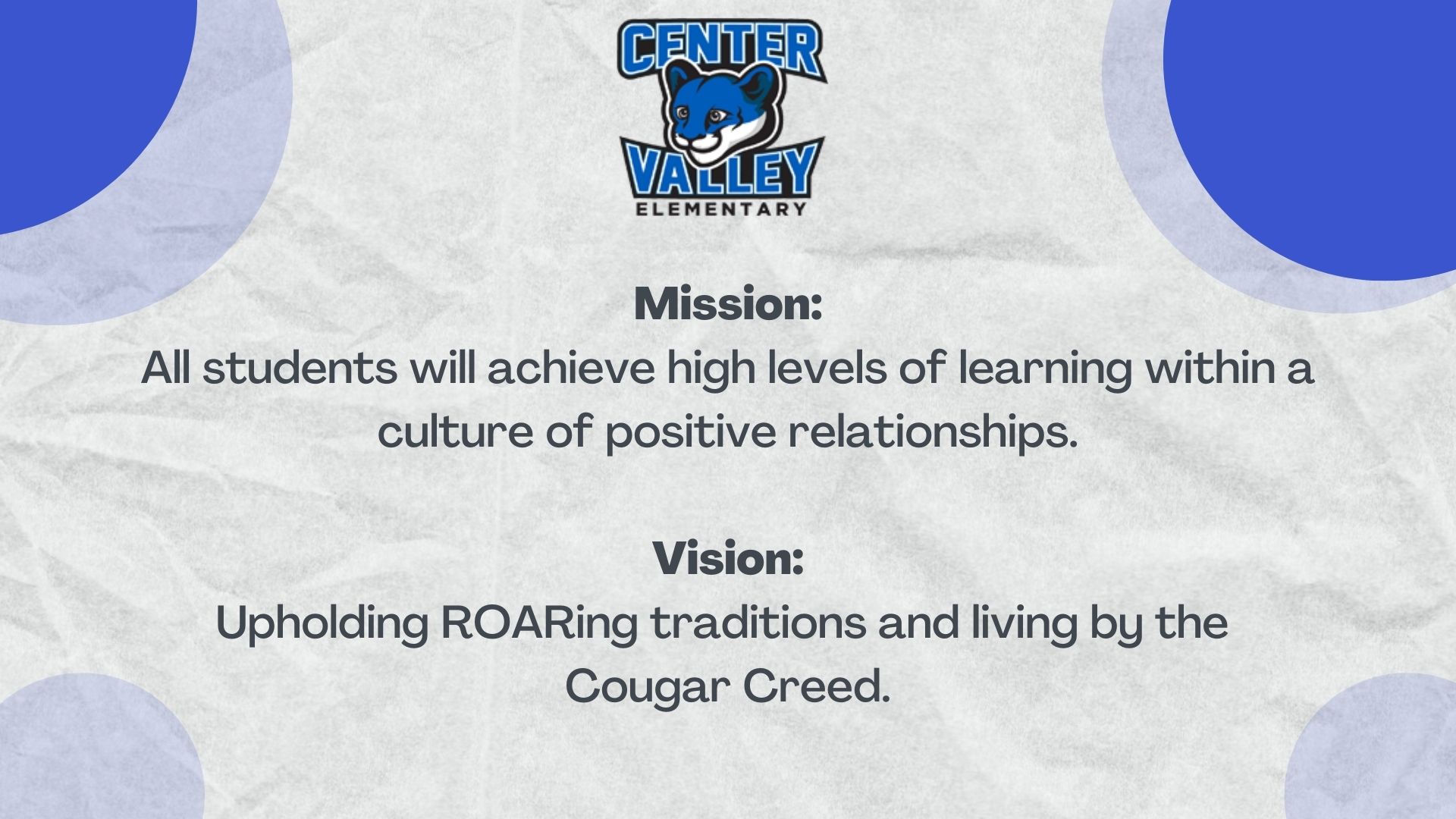 COUGAR CREED / SONG / MOTTO
At Center Valley Elementary our motto is - "Learners Today...Leaders Tomorrow!"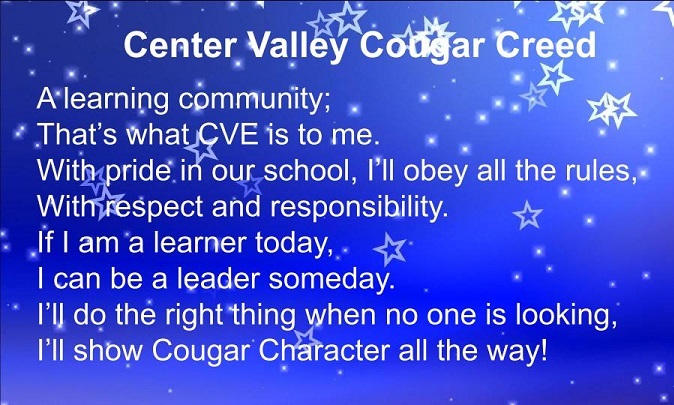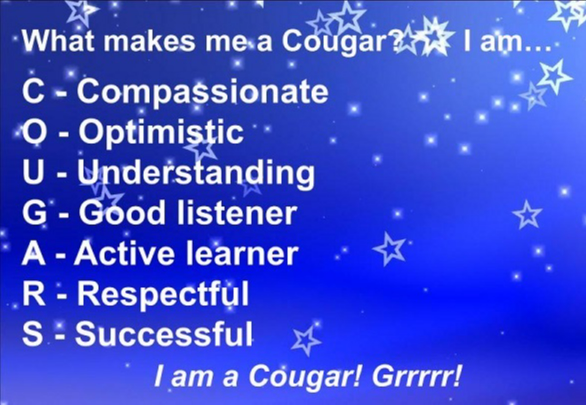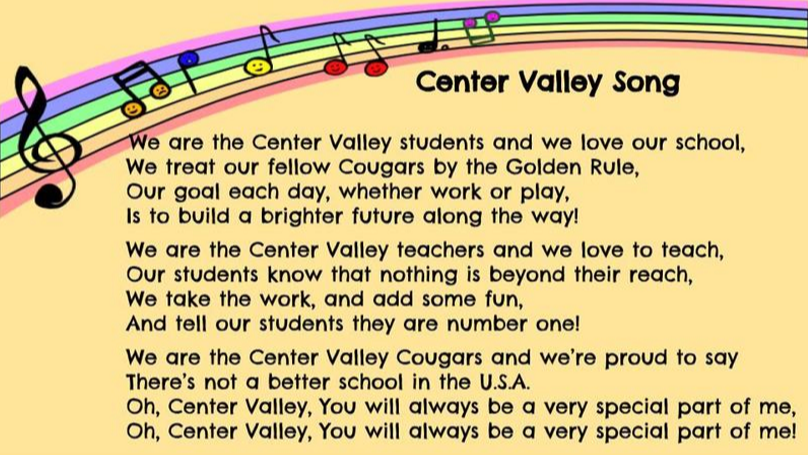 CENTER VALLEY POINTS OF PRIDE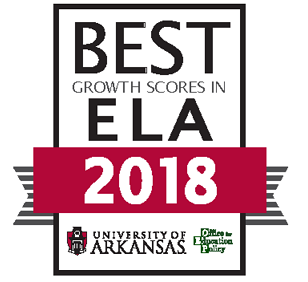 At Center Valley Elementary we have many reasons to take pride in our school. Our curriculum is extensive, including a comprehensive literacy program, hands-on math instruction, science, social studies, and character education.
Our facilities are top notch. In recent years, our building has added a new wing to include a tornado safe gym, as well as a science lab, art lab, music lab. Other enrichment opportunities for our students include daily physical activity, an extensive collection of children's literature in our library, and a Maker Space Lab. In addition, we have a full-time nurse, a self-contained special education classroom, a full-time speech pathologist, a PT/OT room, two preschool classrooms, and a full time School Resource Officer.
The staff at Center Valley consider one another family and include all students and parents in a caring, family atmosphere. Our teachers are continually learning through professional development and practice a variety of instructional strategies to help students reach their full potential.
Our wonderful PTO (Parent Teacher Organization) is active in volunteering and supporting our school in many ways. Their fundraising efforts help provide materials, equipment, and field trip experiences for our students.