EDIT MAIN
Meet the Specialty Teachers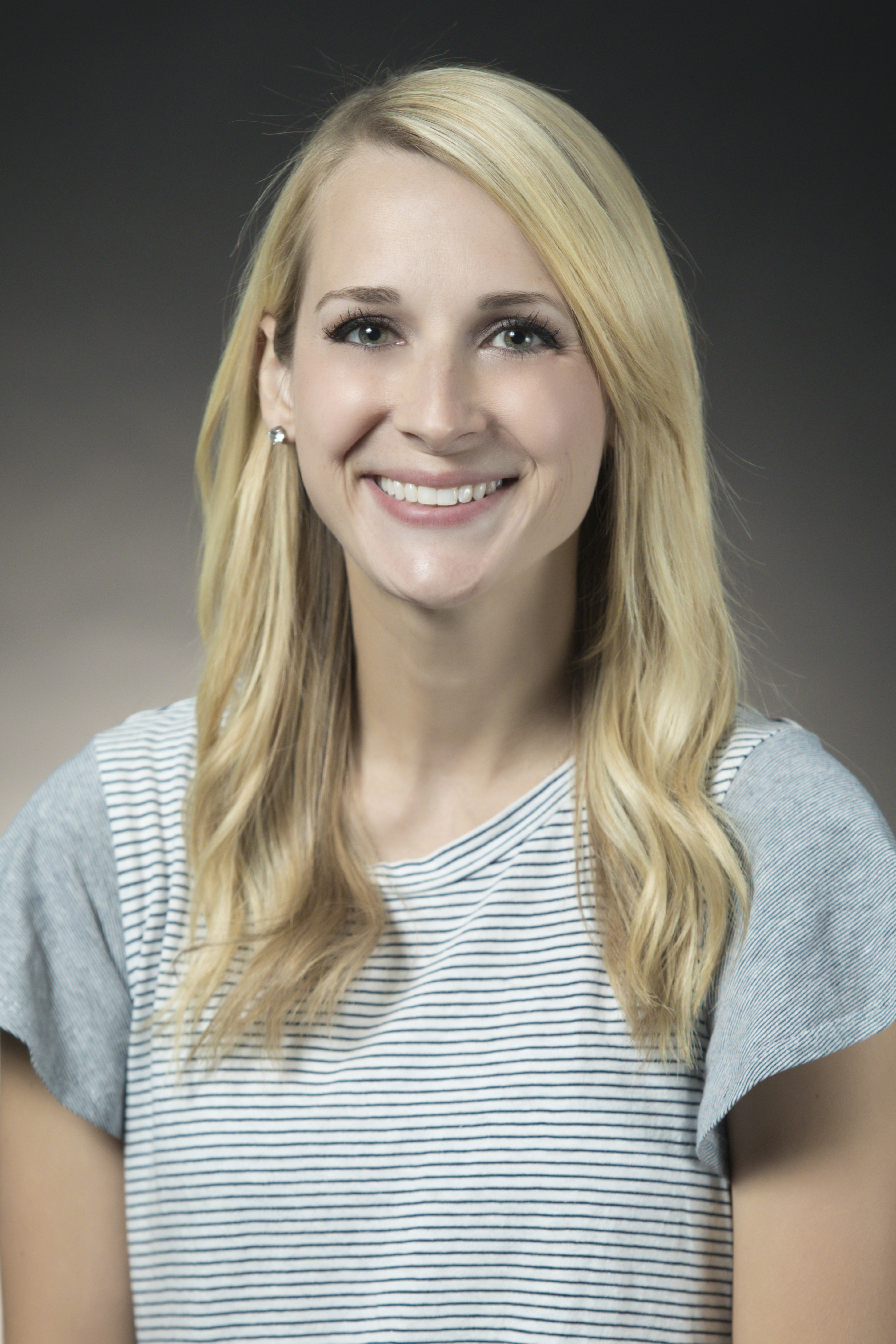 My name is Jaime Arnold and I am the art specialist at OHE. I graduated from Arkansas Tech University with a Bachelor of Arts with emphasis on graphic design in 2011. I graduated in 2015 with a Master of Education. I love teaching art because it connects to science, literacy, and math on so many levels. It is a great way for students to expand their knowledge in a creative way. My favorite part of my job is seeing how excited students get when they get to add their own creativity to their artwork. You can just tell how proud they are, and I get to watch their confidence grow!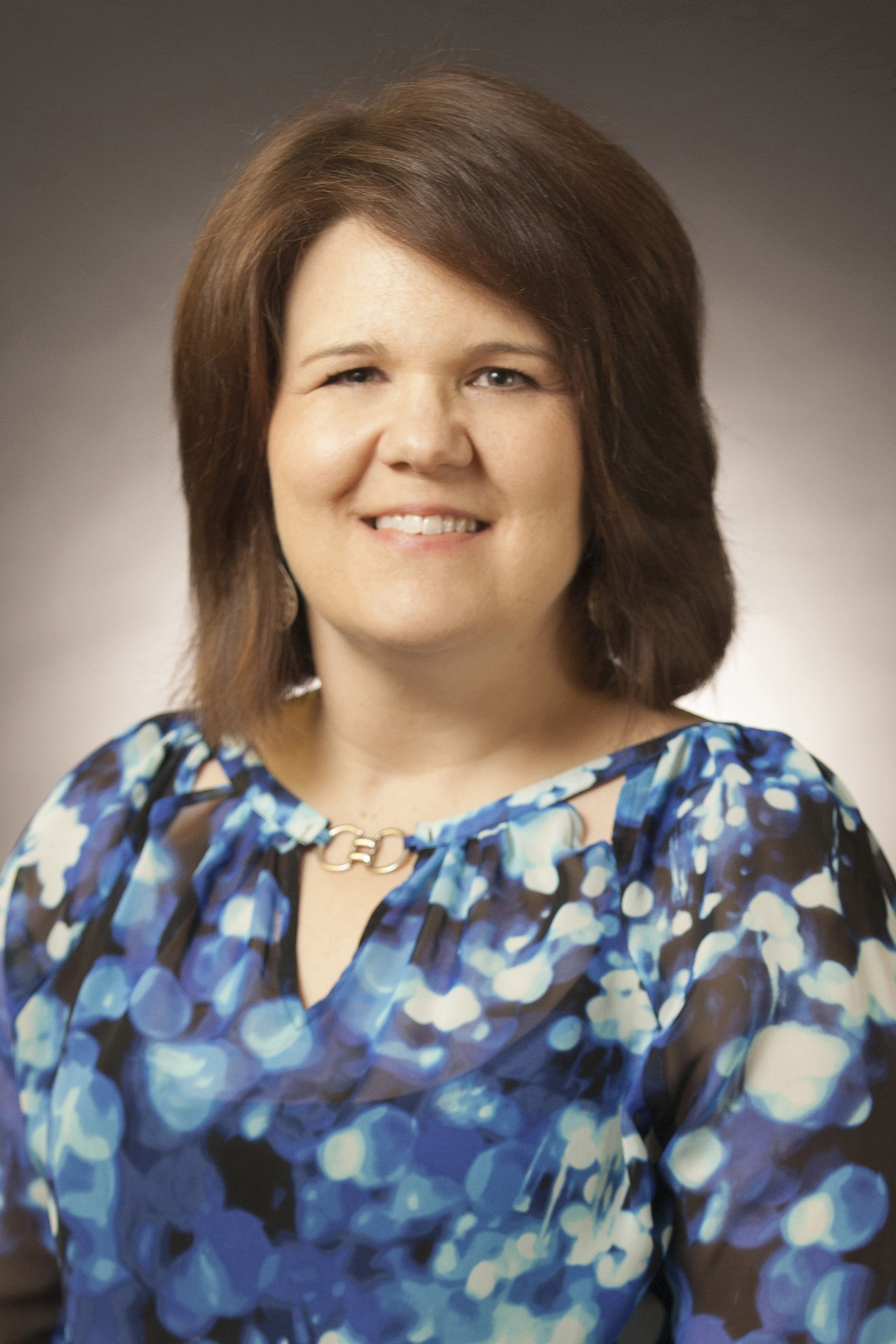 My name is Sharon Bell and I am the Oakland Heights music teacher. I have a Bachelor of Arts degree from Arkansas Tech University in music education and a Master of Science degree from Arkansas State University in education. I became the music teacher at Oakland Heights in 2002. I am very proud to work in a district that supports music education. Russellville has an outstanding band and choir program. Our bands and choirs consistently receive superior ratings at concert assessments and our Performing Arts Center has provided a venue for excellent musical theater performances.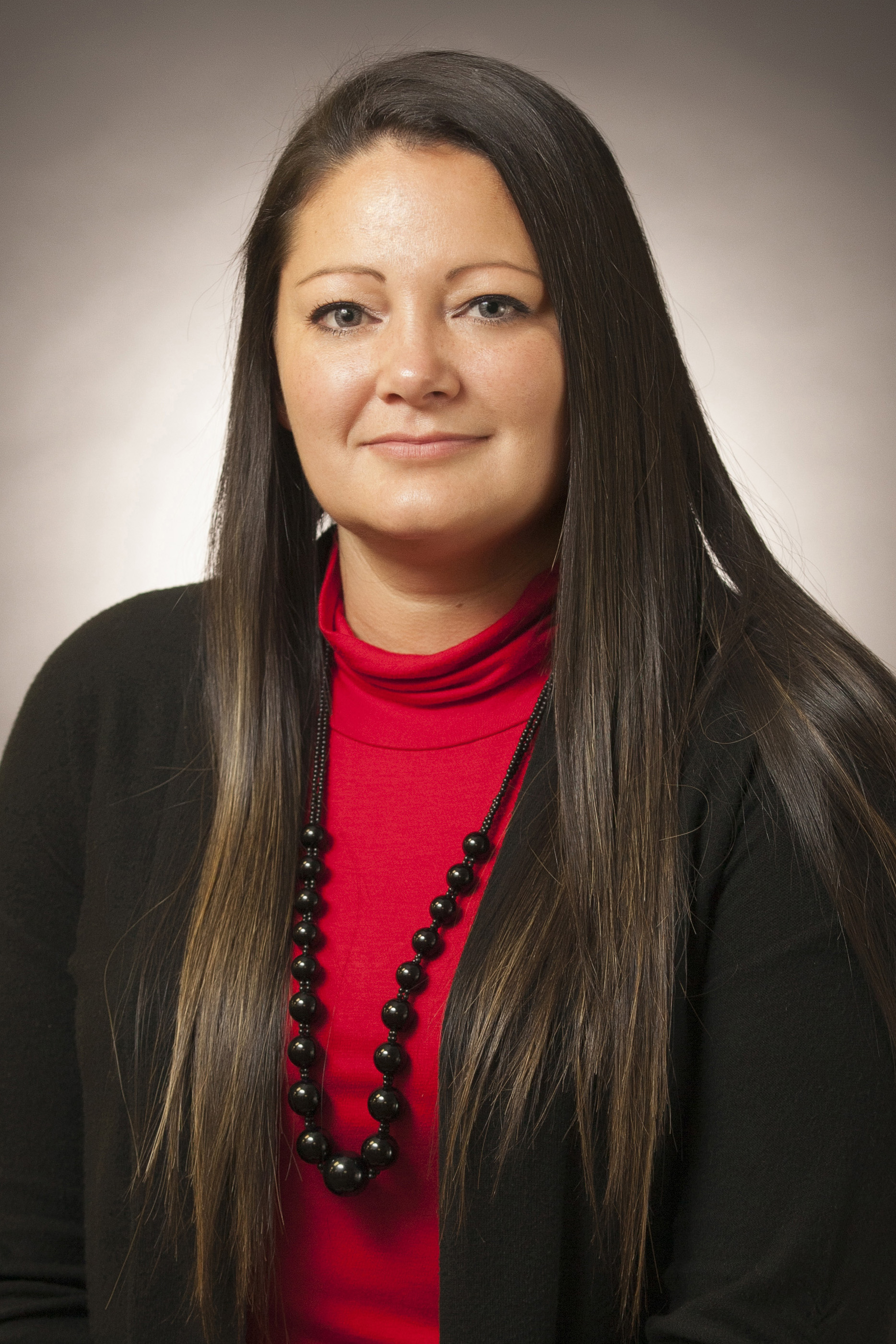 My name is Marcia Correia. I graduated from Arkansas Tech University in 2003. I began teaching at Oakland Heights in 2002. In that time, I taught second grade, English as a Second Language (ESL), fourth grade, and science (K-4). While at Oakland, I earned my National Board Certification in 2011. Currently, I am working on my Masters of Leadership at Arkansas State University. Oakland is a phenomenal school. Our students are some of the most loving people you will ever meet.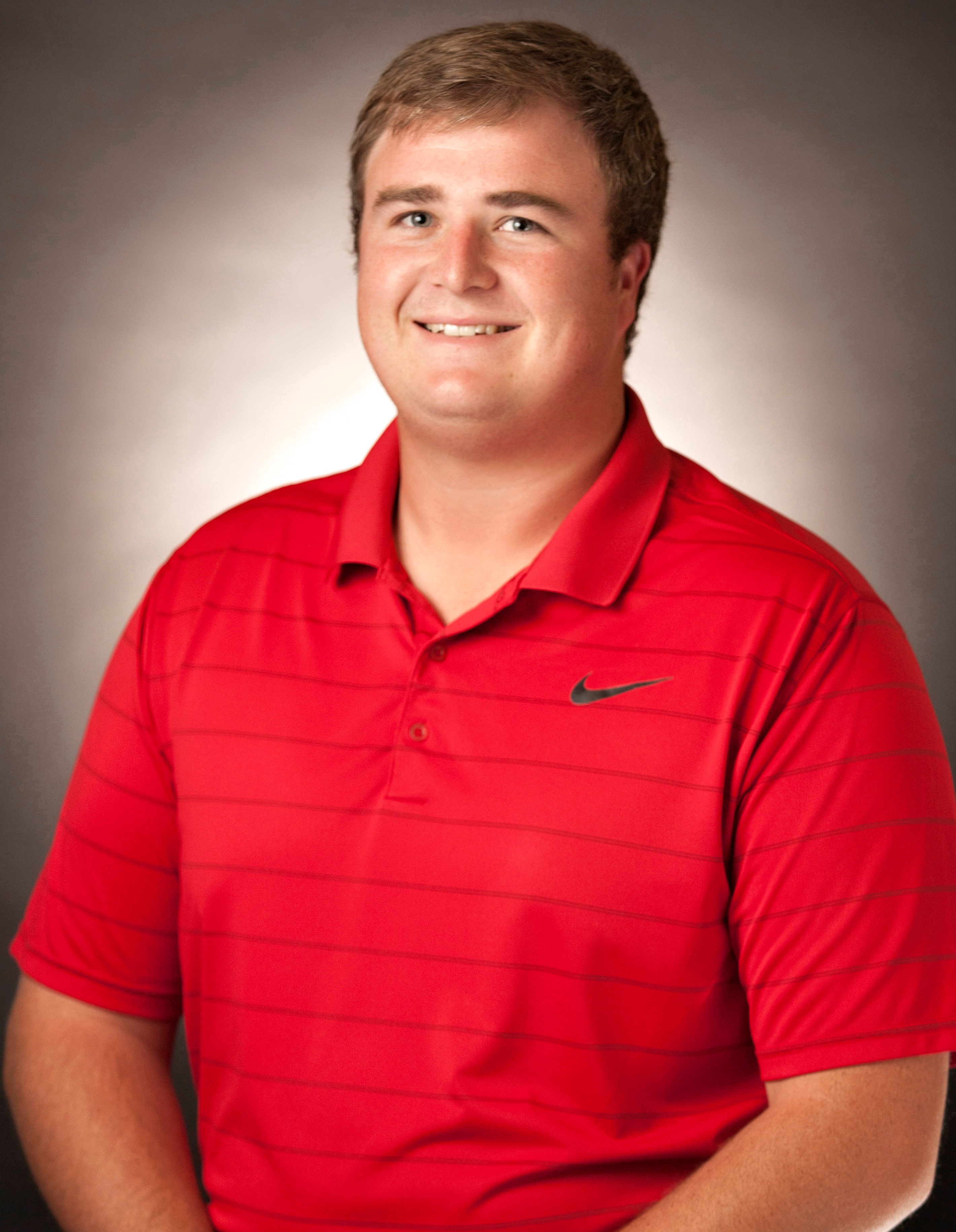 My name is Steven Minniear and I am the P.E. teacher at Oakland Heights. I graduated from Arkansas Tech University in May 2016 with a Bachelor of Science degree in physical education. I began teaching at Oakland in August of 2016. I enjoy working with every child from grades K-4. One of the many things I love about being a P.E. teacher is the variety and range of skills I get to teach.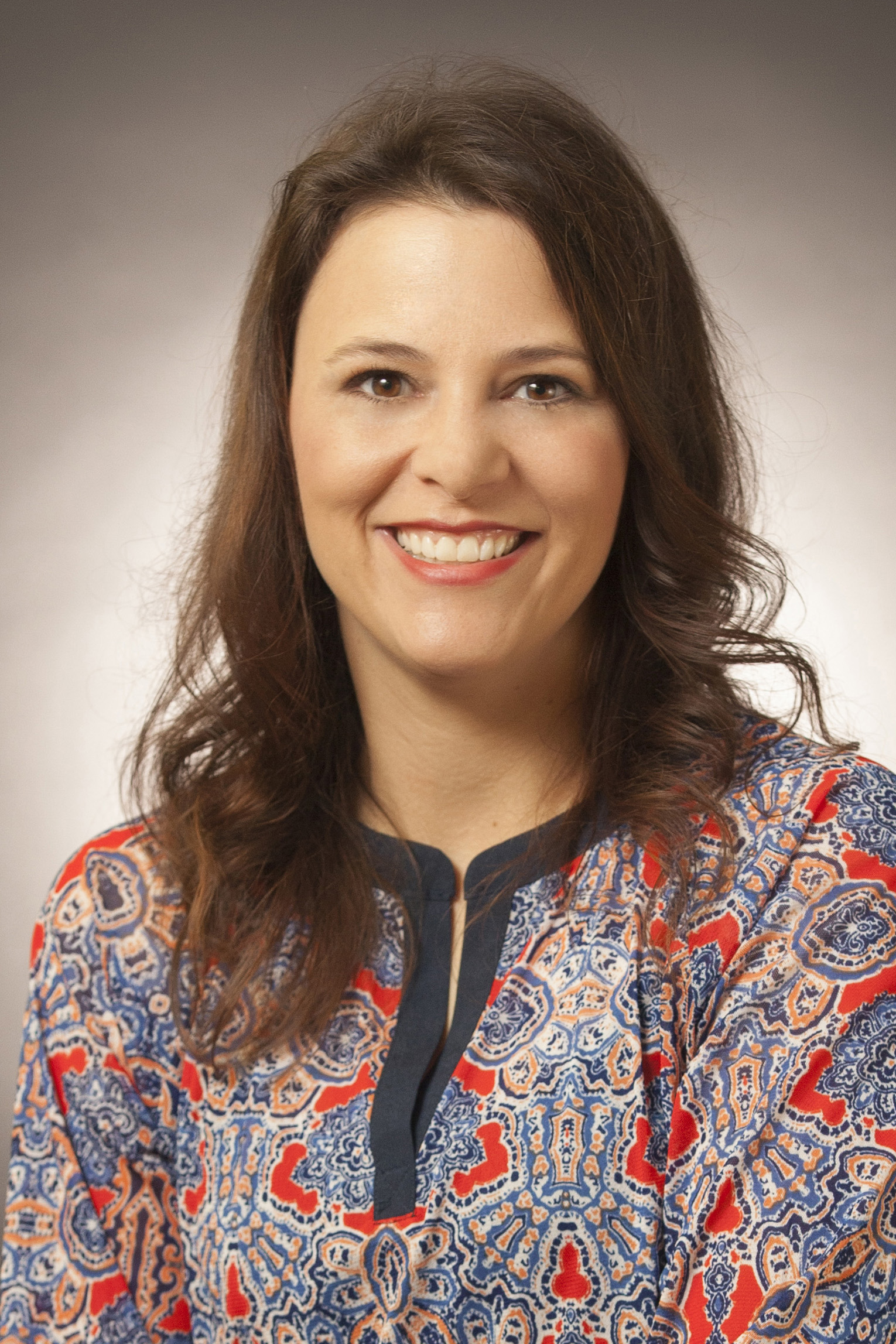 My name is Darla Taylor. I began my teaching career in 1998. I joined the Oakland Heights staff in 1999 as a second-grade teacher. In 2002, I received my master's degree in instructional technology and became the media specialist. I love reading children's literature and selecting books for our library.