EDIT MAIN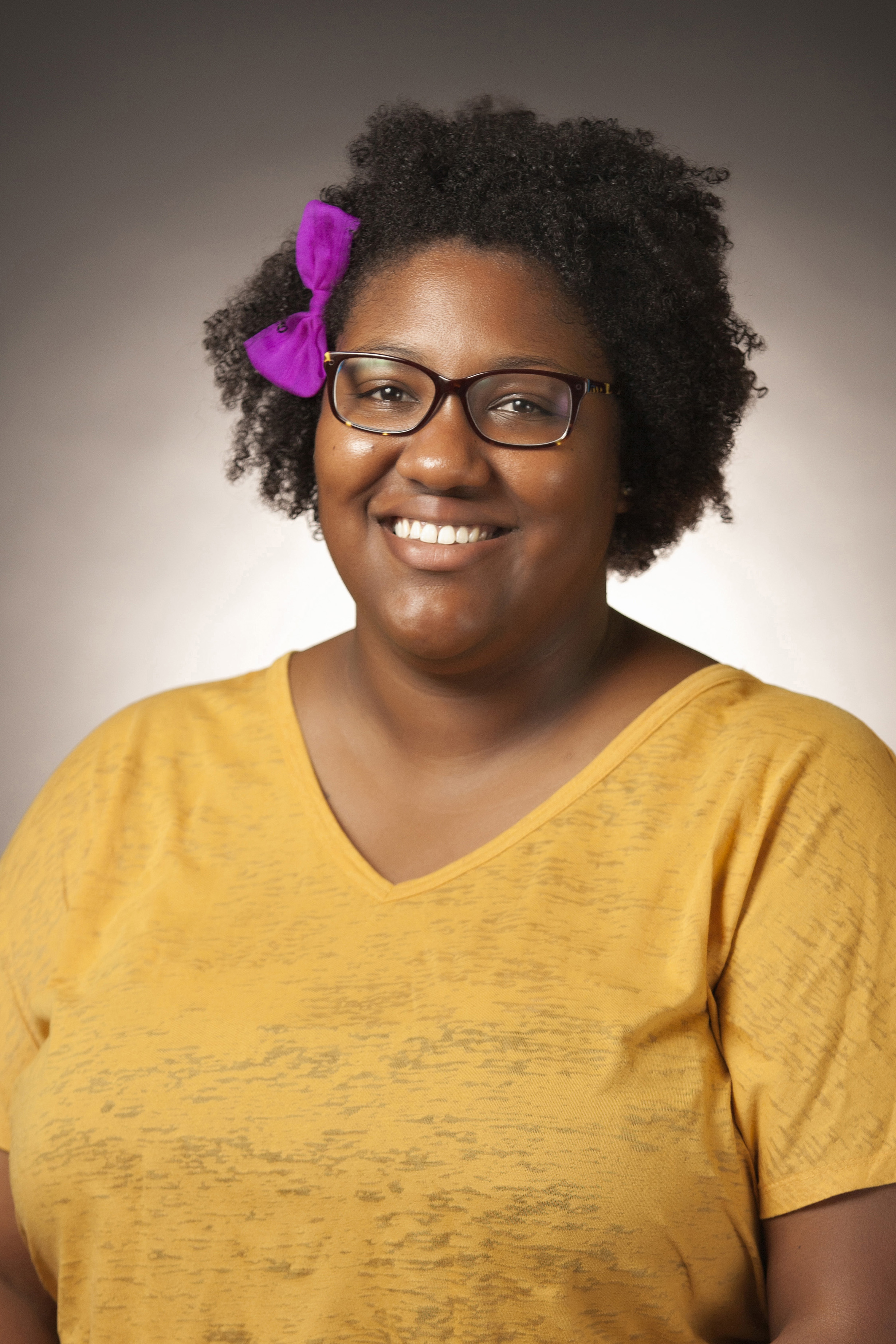 My name is Ashten Wynn. I received my Bachelor's degree in Early Childhood Education from Arkansas Tech University. I have been teaching since 2014. I am a certified ESL teacher and an Apple Teacher. I enjoy reading, doodling, and shooting my bow. I can not wait to begin teaching your child this year!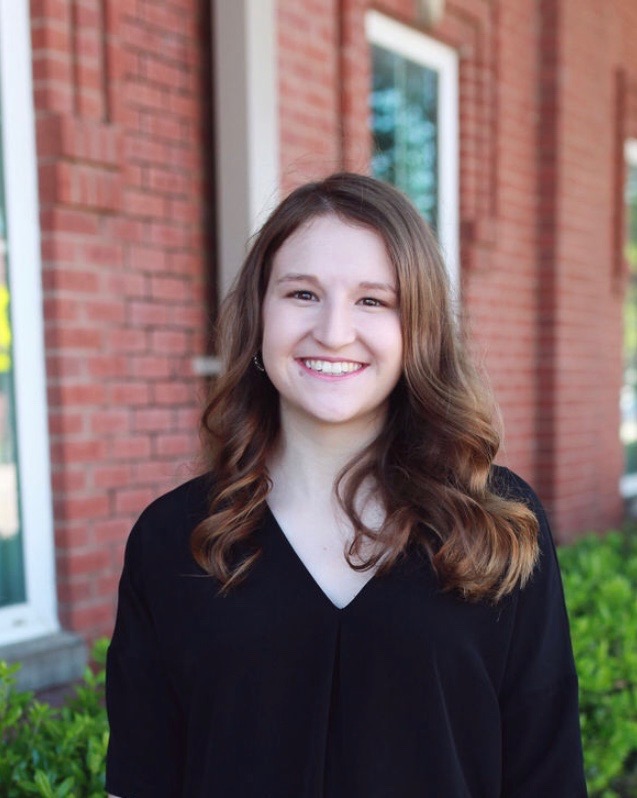 Hi! My name is Ceira Carpenter. I graduated from Ouachita Baptist University in 2019 with a Bachelors in Elementary Education and a Preschool Endorsement. I am currently pursuing a Resource Endorsement from U of A. I love coffee, chocolate, and my chunky cats, Donkey and Mouse. I am so excited to be part of the Crawford family!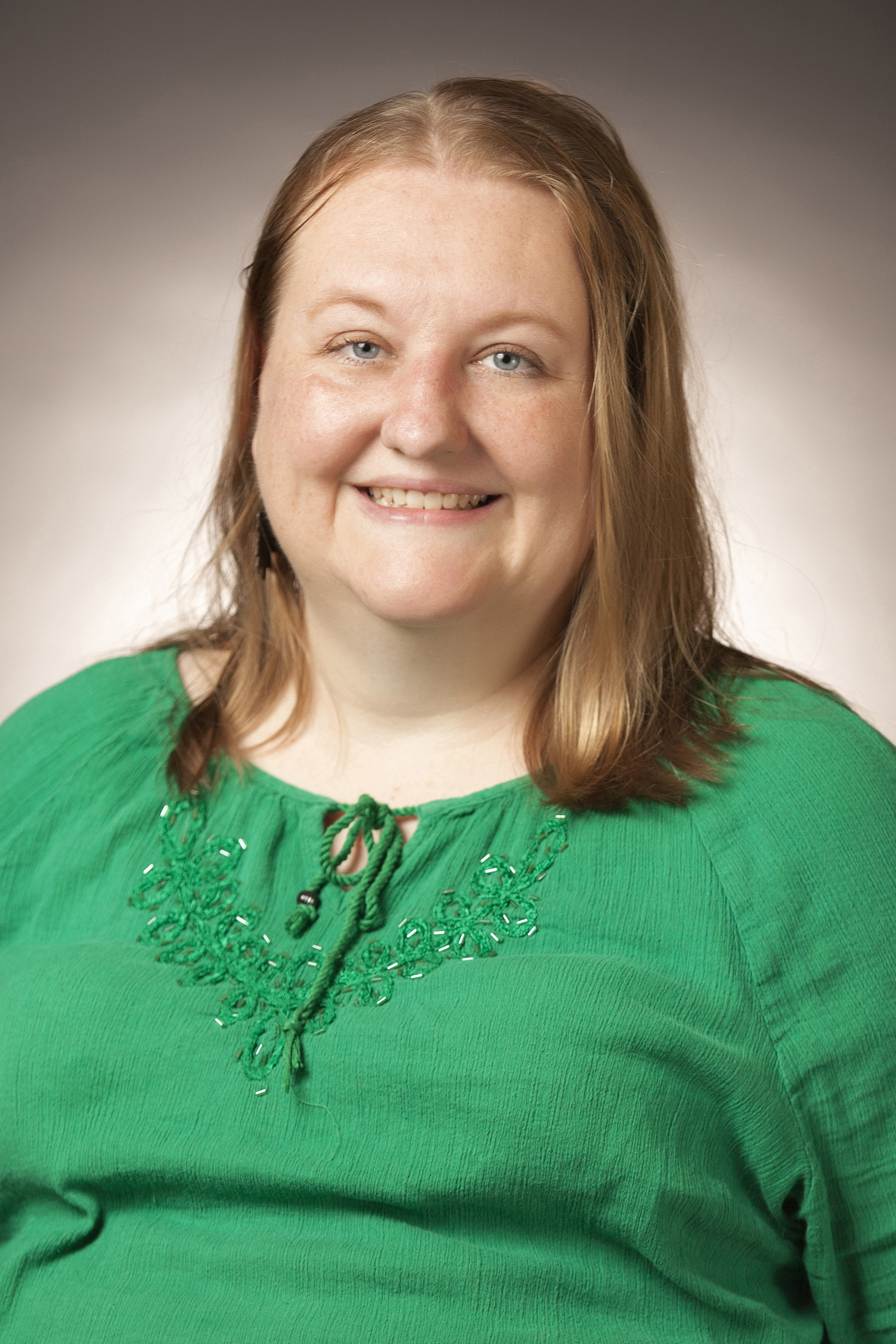 My name is Xela McArthur. I began as a second grade teacher at Crawford in 2014, but I have worked in education for 16 years. I started my career working with deaf students and I love to use sign language in my teaching. I spend every possible moment with my husband and two children.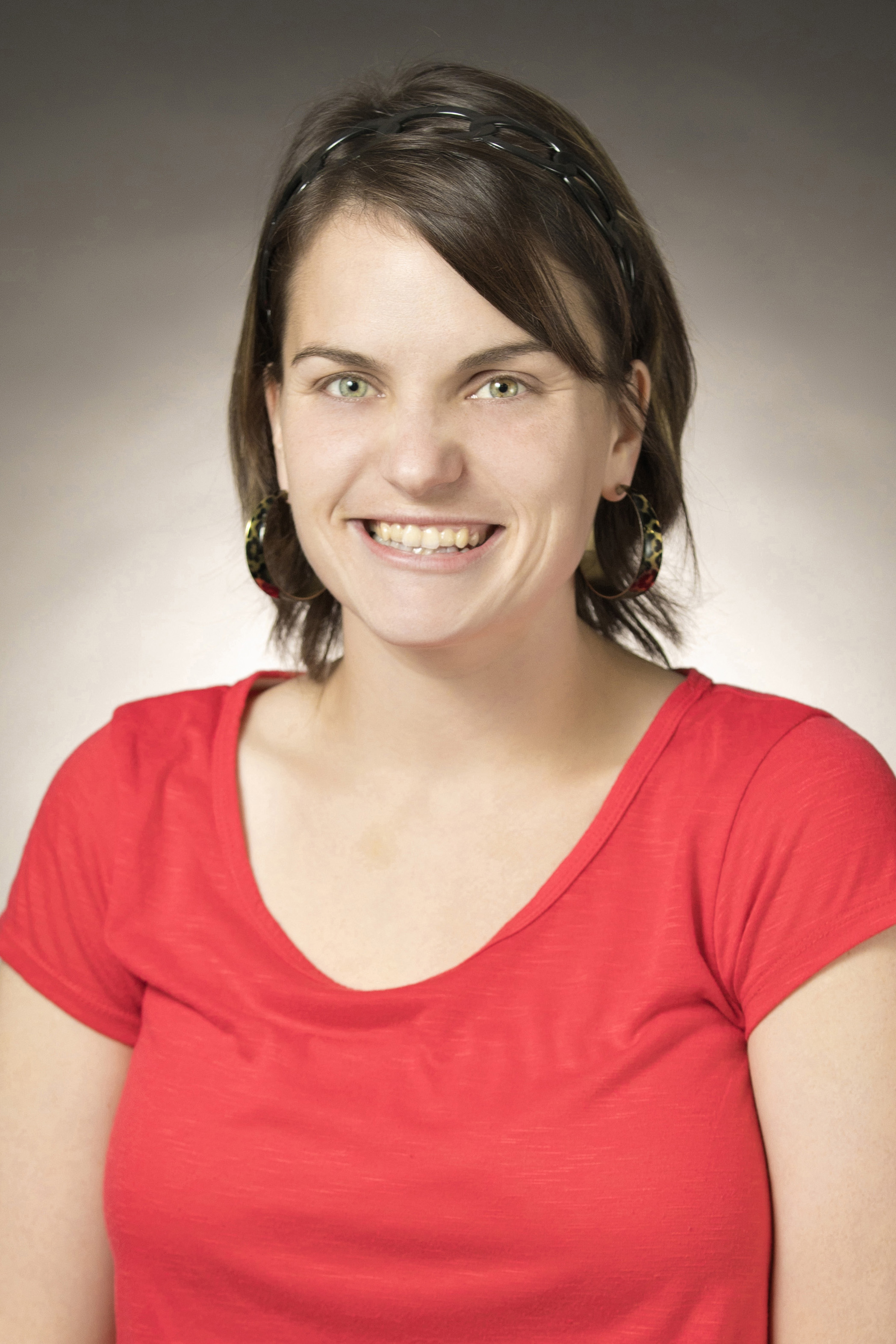 Hi, my name is Ashlyn Gearhart and I am so excited to be your child's teacher this year. I graduated from Arkansas Tech University and began teaching in 2014. I taught Special Education in the Jackson County School District for a year before coming here. I love to be outside, and enjoy hiking, camping, and running. When I'm not at school teaching or at home with my husband and son, I love to go on cruises. They're my favorite! I look forward to a great year with your child. It's a great day at Crawford!